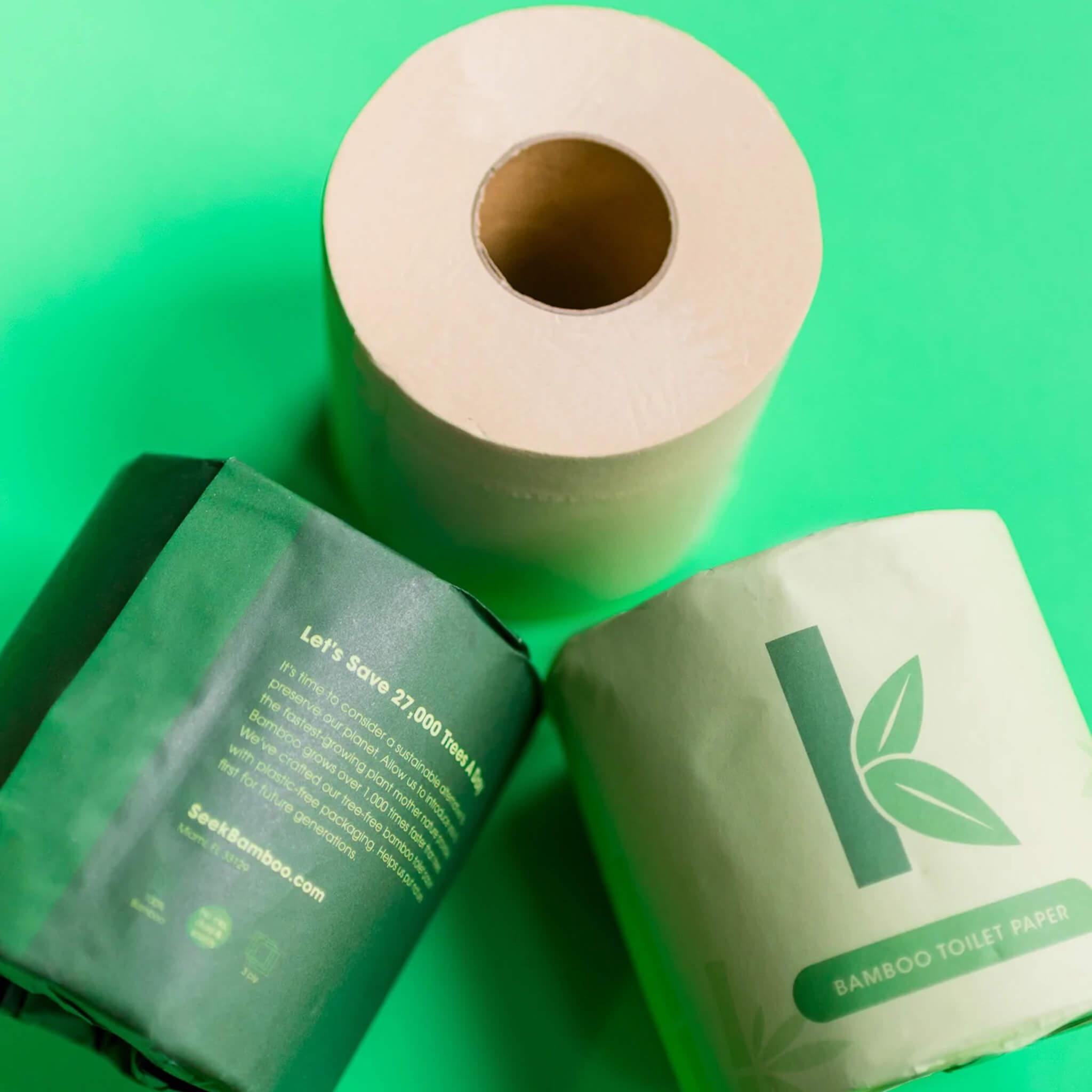 The Benefits of Bamboo Toilet Paper
    Bamboo toilet paper is exactly that: toilet paper manufactured from bamboo fibers. Bamboo is a renewable resource and one of the world's fastest growing plants, making it an excellent choice fo...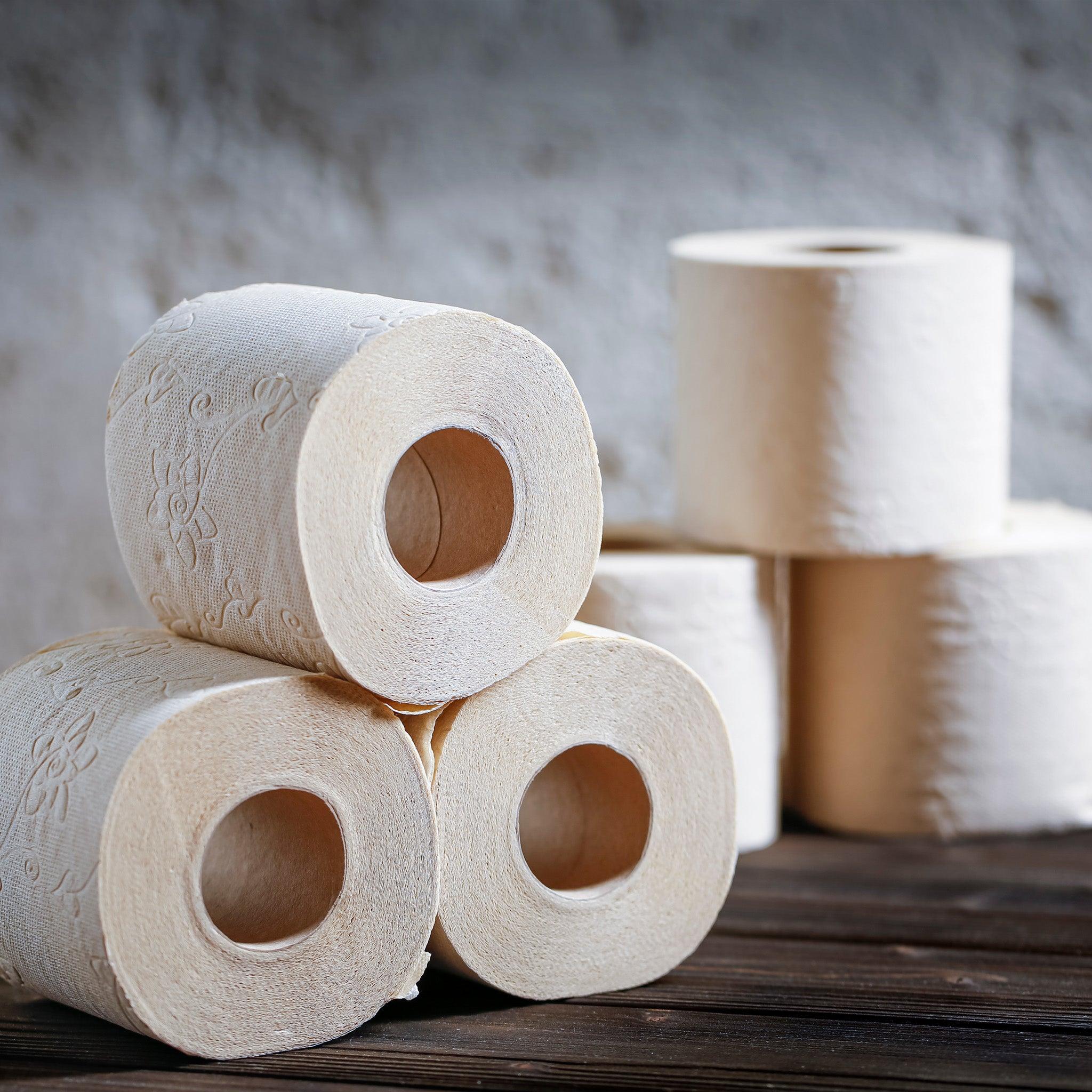 We may not know it but there are several types of toilet paper we could use including both bleached and unbleached versions. The most notable difference between bleached versus unbleached toile...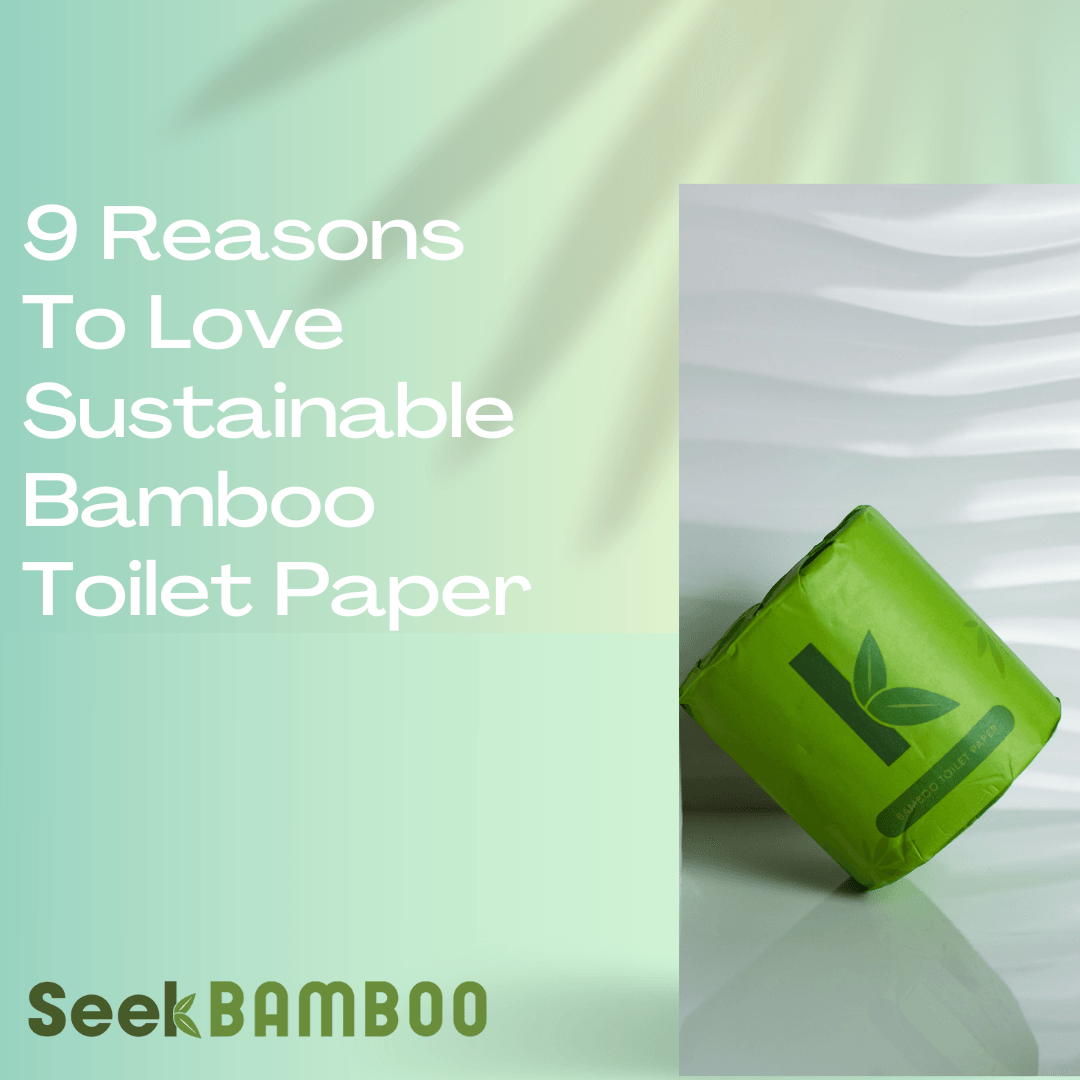 9 Reasons To Love Sustainable Bamboo Toilet Paper
    While we may have heard that sustainable bamboo toilet paper is wonderful, we might wonder why that is the case. What is it about bamboo toilet paper that makes so many people fall in love with...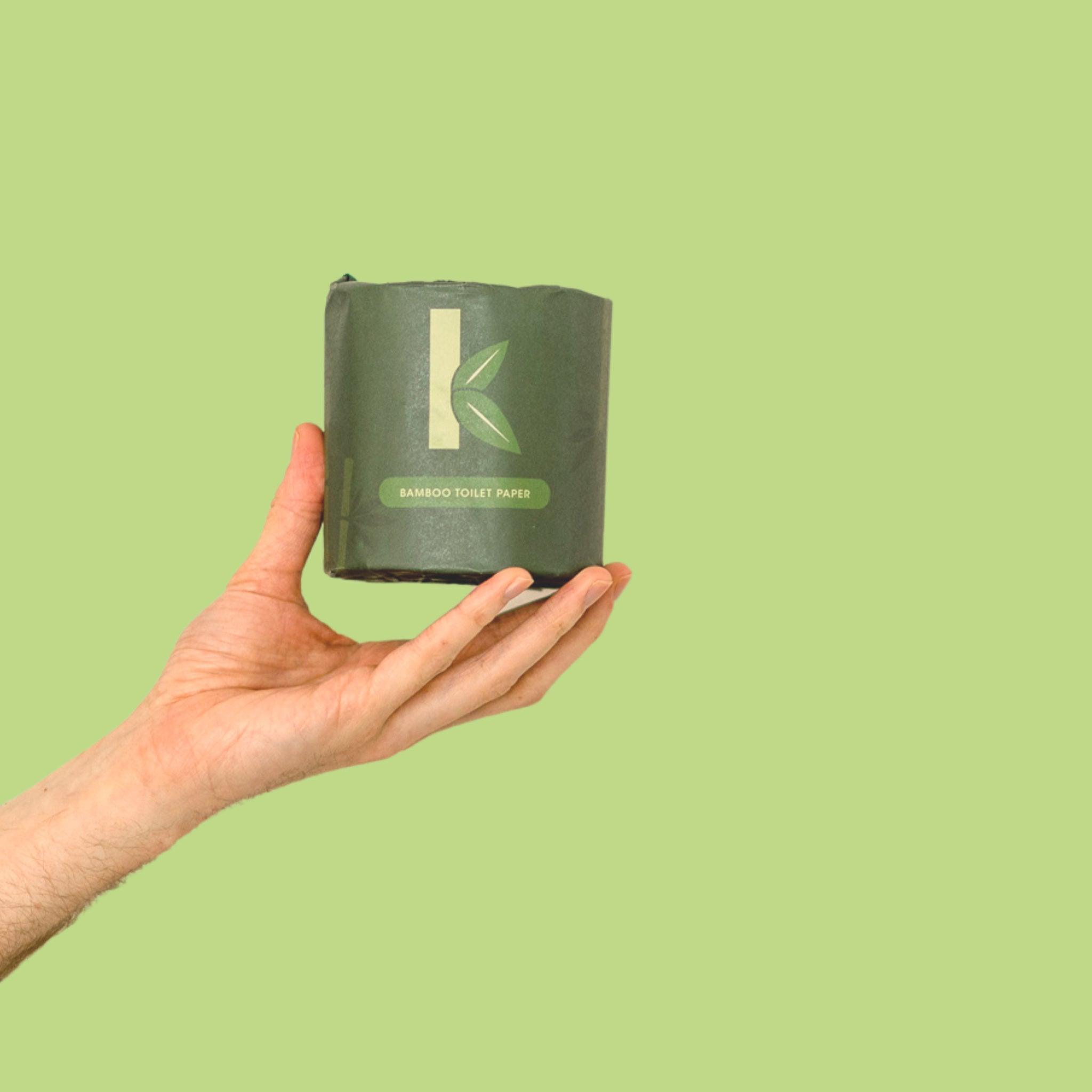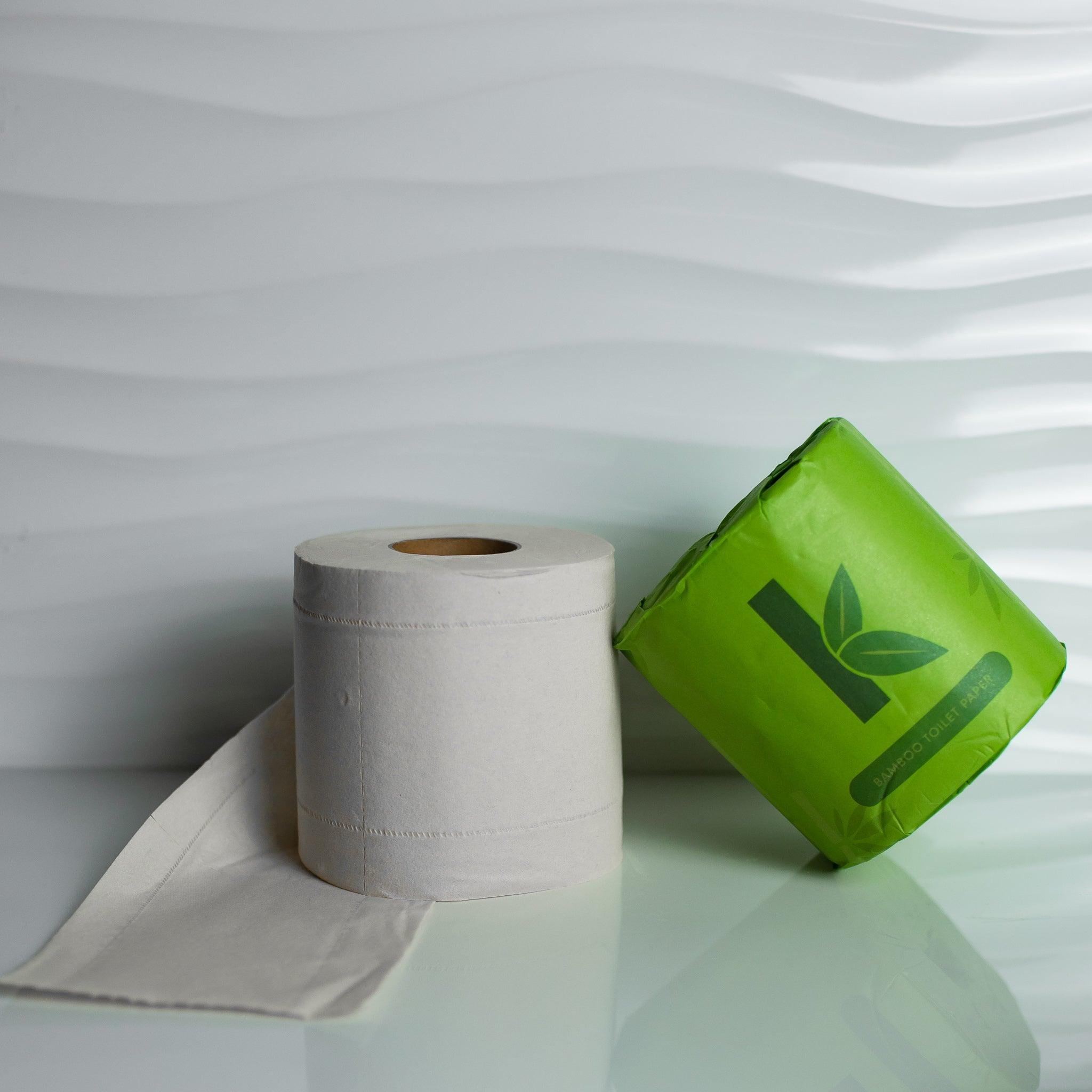 Bamboo Toilet Paper Subscription
    Most of us use toilet paper each day without giving it much thought. While we might think all toilet papers are basically the same, in truth there are a wide range of toilet paper options inc...