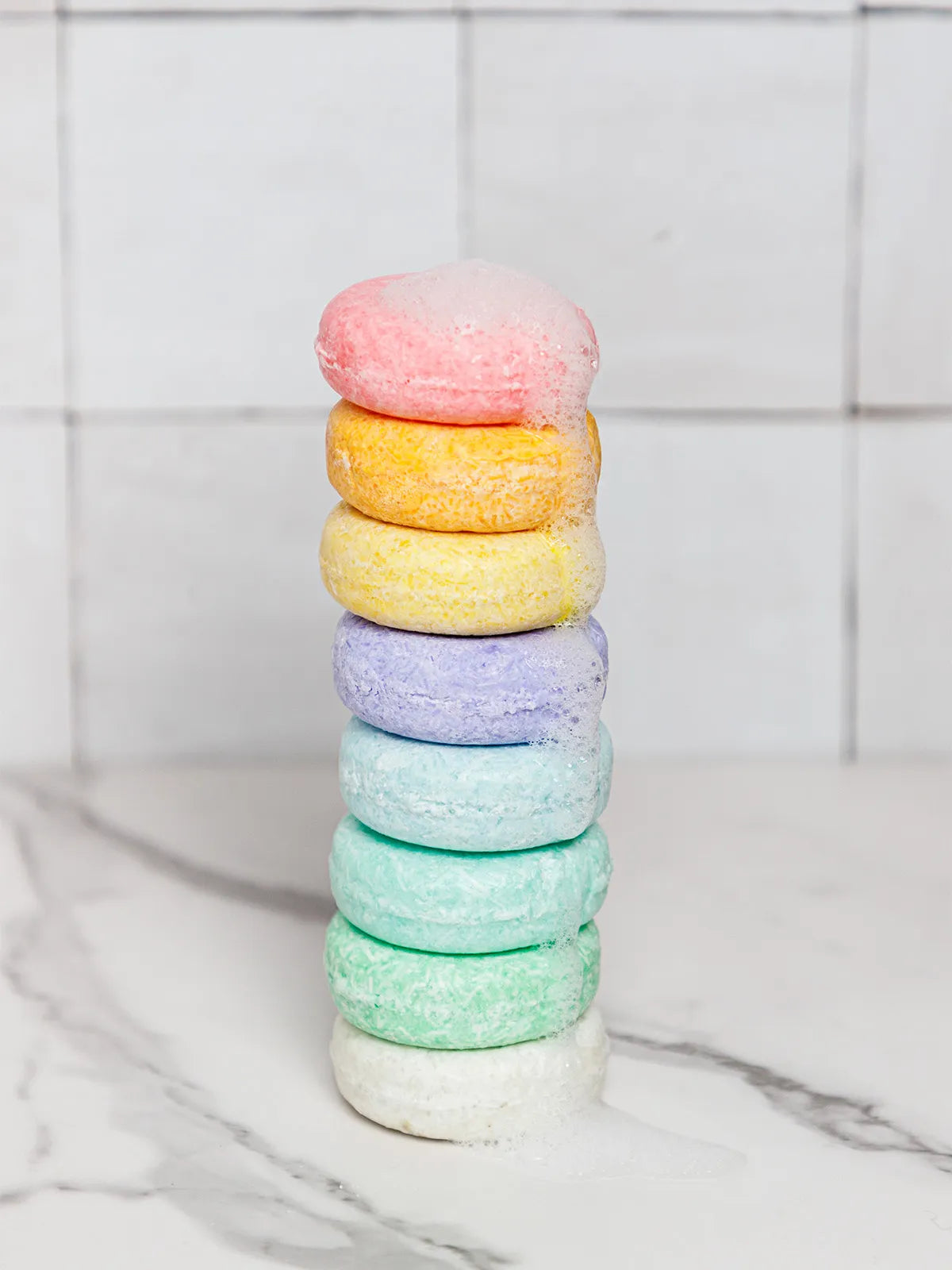 Sustainable Lifestyle By Seek Bamboo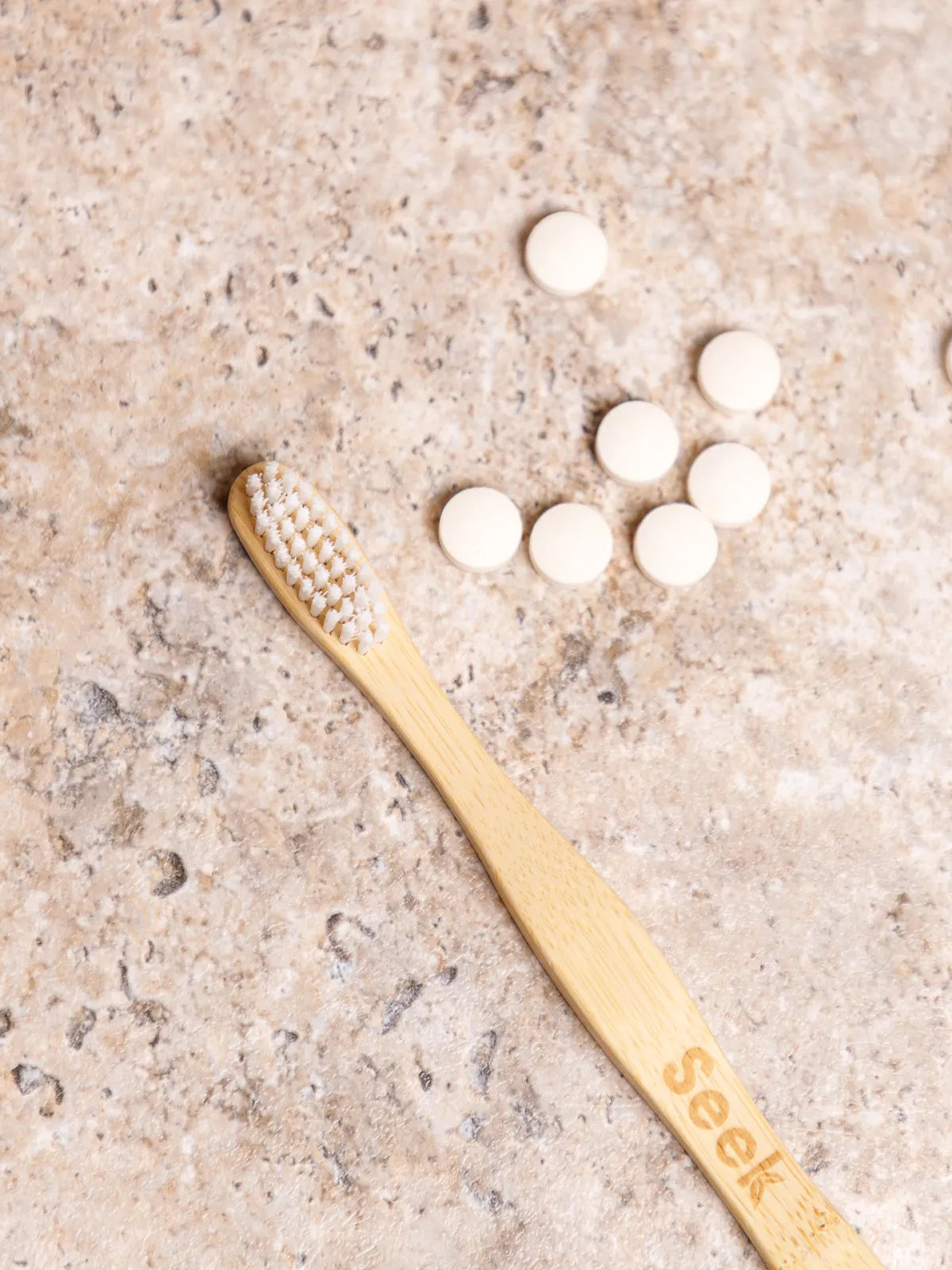 Hey there, Earth enthusiasts and eco-champions! Step right into Sustainable Lifestyles by Seek Bamboo, the blog where eco-friendly living gets a vibrant, fun makeover. Imagine this as your go-to rendezvous for all things green and glorious, a place buzzing with tips, tricks, and tales of sustainable adventures.
In our world, "green" isn't just a color; it's a way of life. Whether you're a hardcore composting guru, a newbie to the zero-waste game, or someone who just loves to hug trees (we don't judge, we join!), this blog is your eco-haven. We're here to share not just information, but inspiration - and maybe a few eco-friendly laughs along the way!
Eco-Favorites: Our Top Sustainable Picks
View all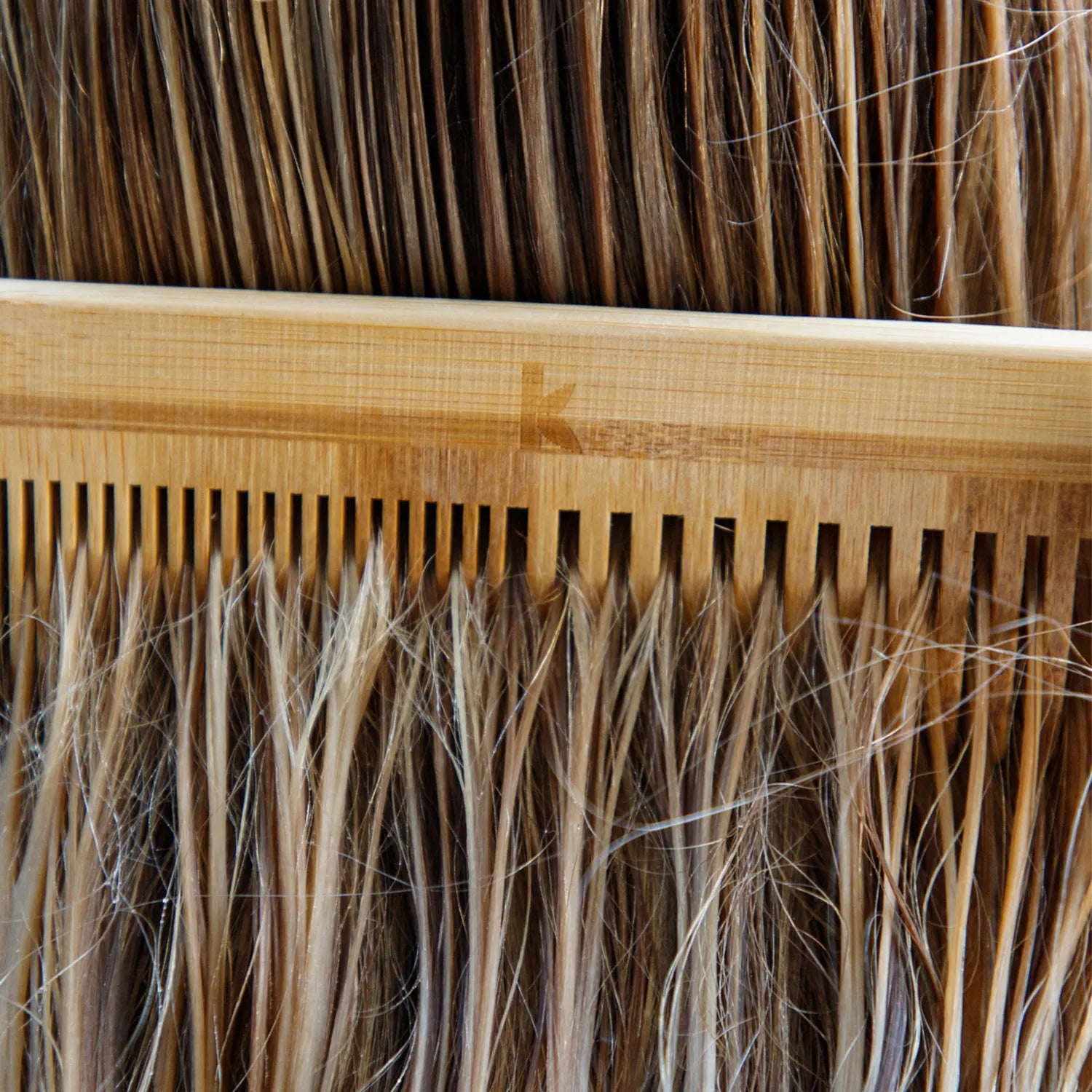 Our interactive quizzes are more than just fun; they're a gateway to discovering products that not only resonate with your lifestyle but also contribute positively to our planet. Each quiz is a step towards a greener, more sustainable future, tailored just for you
Take Our Quiz
Zero Waste Wisdom
Your Eco-Friendly FAQs Answered
Zero waste is a philosophy that encourages the redesign of resource life cycles so that all products are reused, with no trash sent to landfills or incinerators. It's about reducing, reusing, recycling, and composting as much as possible.
How Do I Start a Zero Waste Lifestyle?

Begin by making small changes. Focus on reducing your use of single-use plastics, shopping with reusable bags, and purchasing products with less packaging. Composting and recycling effectively are also key steps.
Not necessarily. In fact, it can save money in the long run. You buy less, choose reusable options, and purchase in bulk. Initially, some reusable items might seem costly, but they typically last longer, offering savings over time.
How Do I Reduce Plastic Use in My Daily Life?

Use reusable bags, bottles, and containers. Choose products with minimal or no plastic packaging, and opt for glass, metal, or biodegradable materials instead. Avoid single-use plastics like straws and utensils.
What Are the Best Zero Waste Products to Start With?

Reusable water bottles, shopping bags, cloth produce bags, bamboo toothbrushes, and beeswax wraps are great starting points.
How Can I Make My Kitchen Zero Waste?

Use reusable containers for storage, buy in bulk to reduce packaging, compost kitchen scraps, and opt for fresh, unpackaged foods. Avoid single-use items like plastic wrap and paper towels.
What Are Some Zero Waste Alternatives to Everyday Items?

Bamboo straws, shampoo bars, bamboo toothbrushes, zero-waste floss. There are so many opportunities for sustainable swaps!
Can I Be Zero Waste with a Busy Lifestyle?

Yes, but it might require planning. Prep meals in advance, carry reusable items with you, and choose products with minimal packaging.
How Do I Deal with Zero Waste Failures?

Don't be too hard on yourself. Zero waste is a journey, not a destination. Learn from your experiences and keep looking for ways to improve.
Is Zero Waste Really Better for the Environment?

Yes, it reduces pollution, conserves resources, and lessens our impact on climate change. It encourages more sustainable production and consumption patterns.
How Can I Encourage Others to Join the Zero Waste Movement?

Lead by example, share your experiences, offer practical tips, and highlight both the environmental and personal benefits of zero waste living.