Eco-Elegant Design ~ Tree-Saving Bamboo ~ Waste-Free Kitchen ~ Paperless Towel Power ~ Plastic-Free Living ~ Reusable & Responsible ~ Durable & Biodegradable ~ Green Grocery Goals ~ Energy-Efficient Drying ~
Reimagine your home with the simplicity and grace of sustainability at its core. Our Zero-Waste Home Collection offers a seamless blend of eco-friendly elegance and practicality, transforming everyday rituals into acts of environmental love. Here, each choice is easy, each product is a pledge to purity, and together, we craft a cleaner home and a healthier planet. Join us in the gentle revolution of green living—where your space becomes a sanctuary for both you and nature.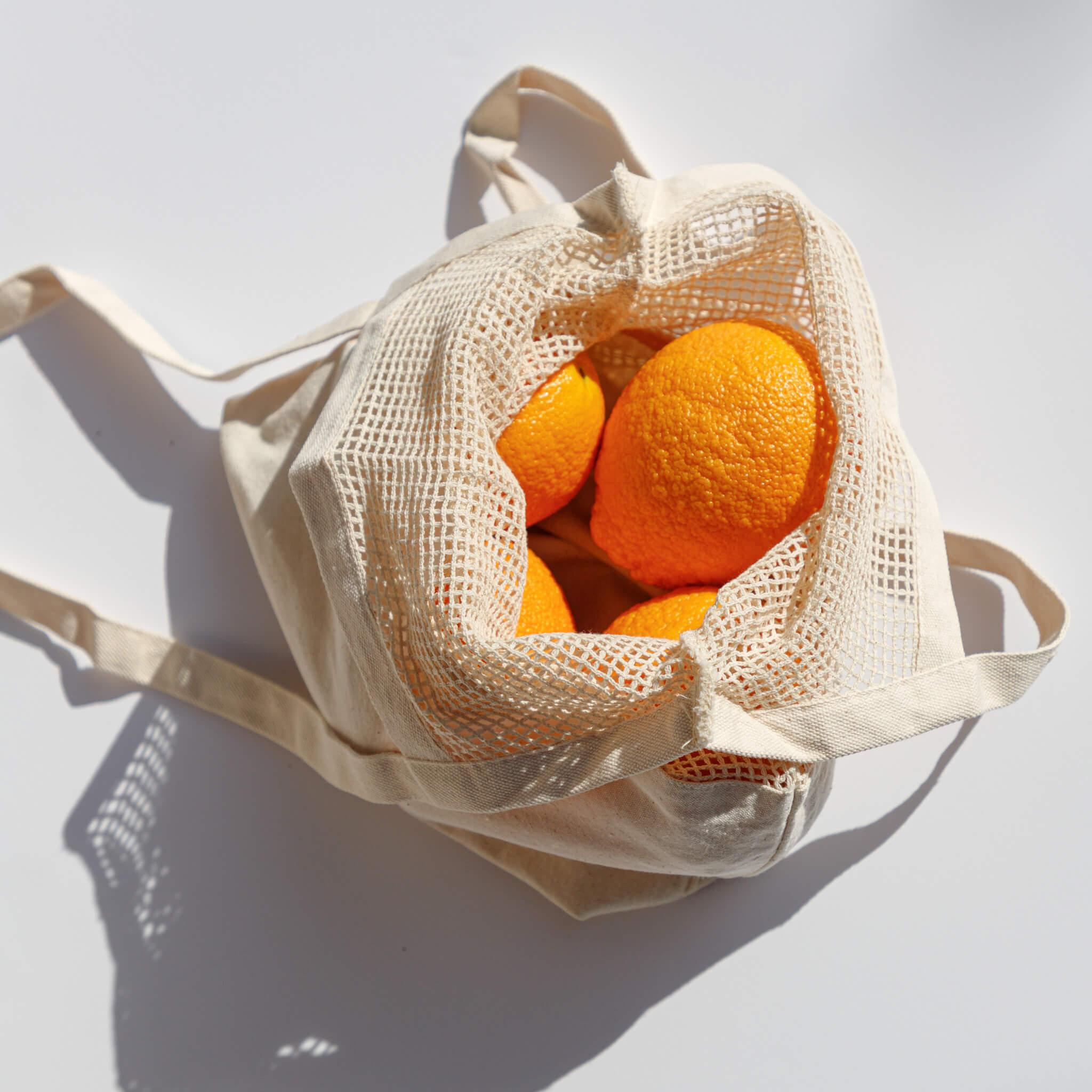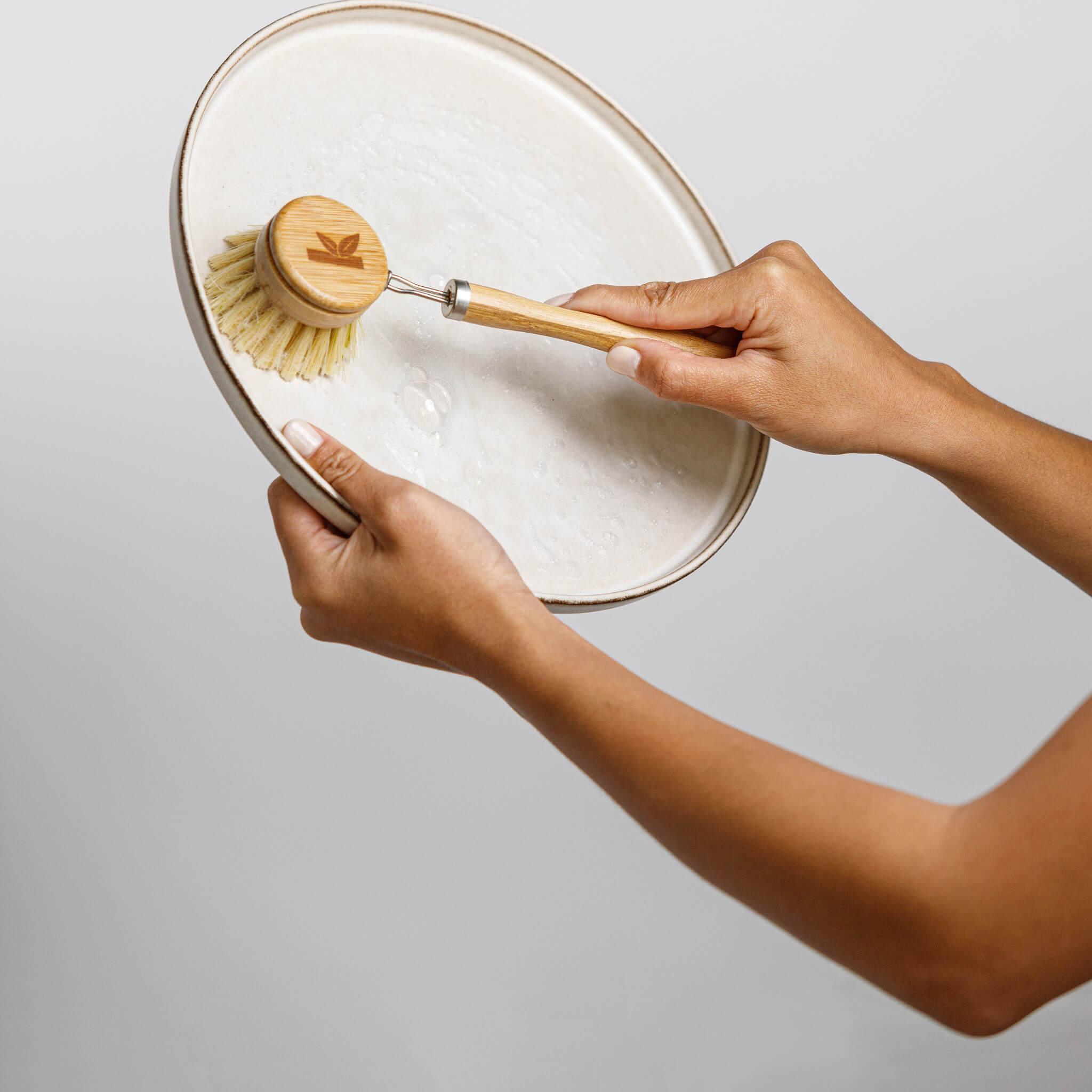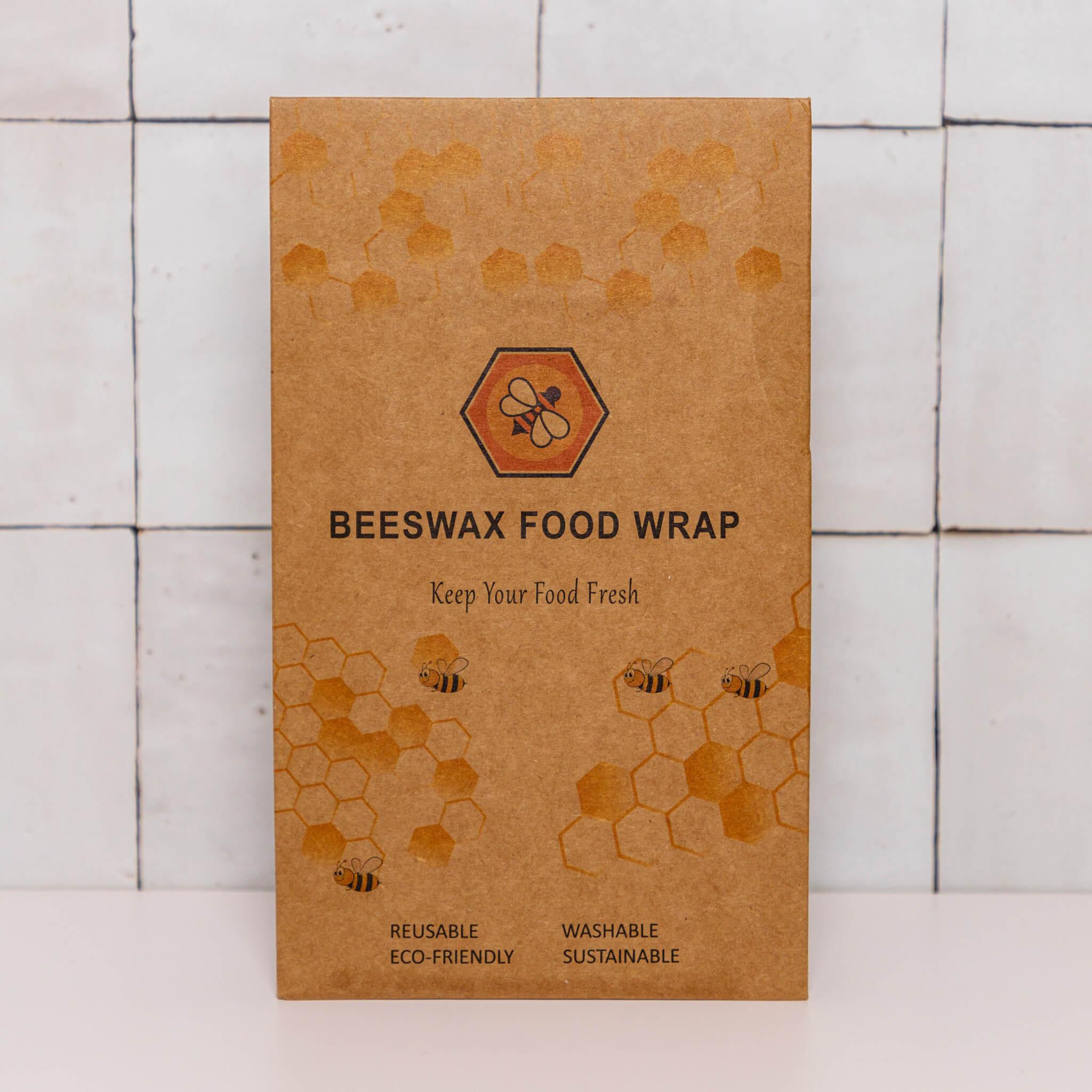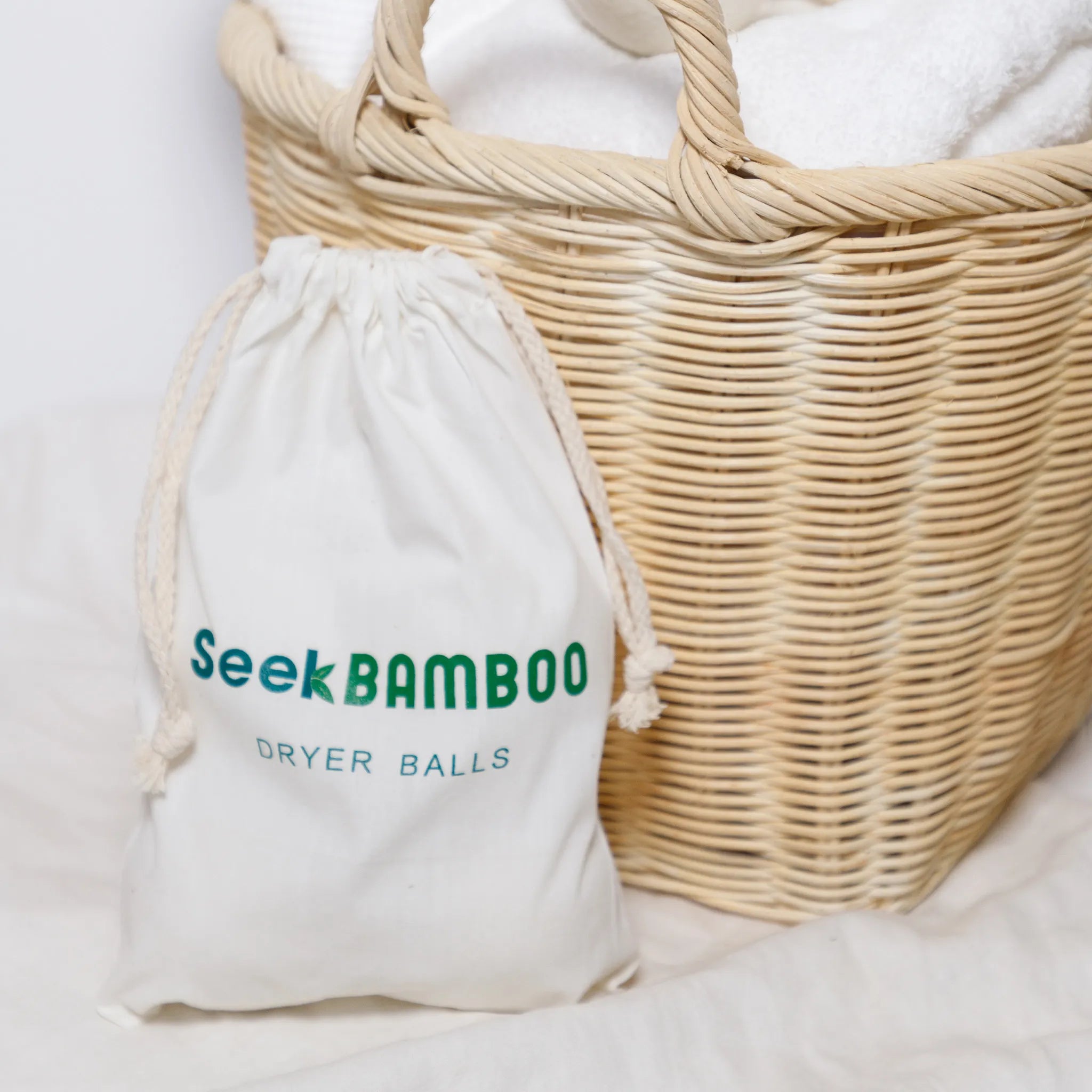 Sold out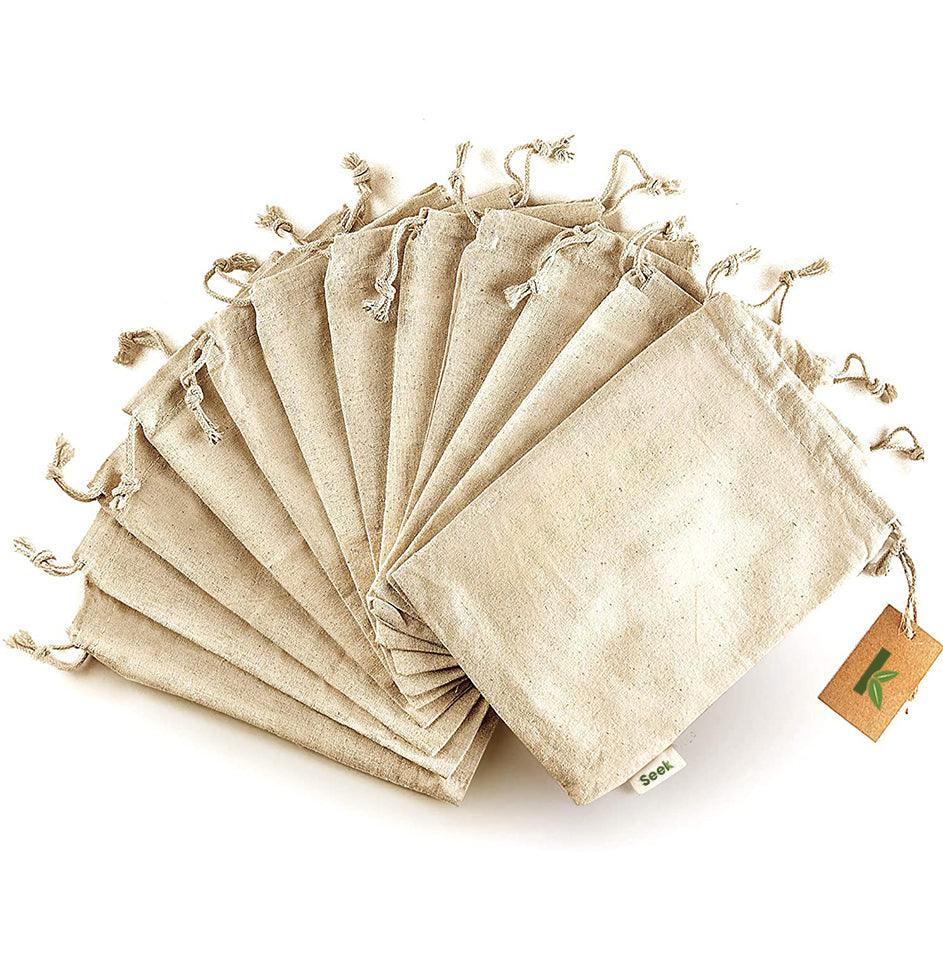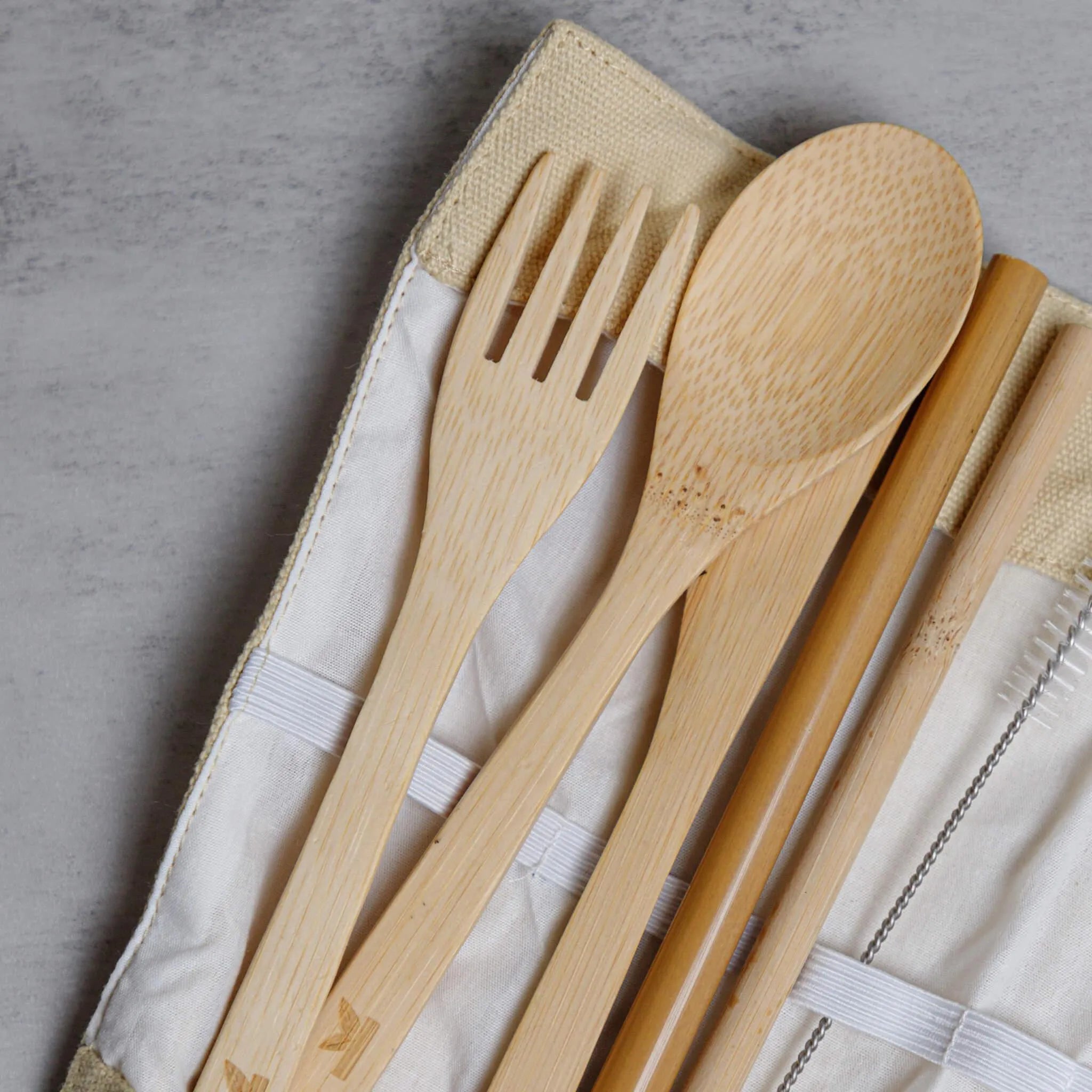 Sold out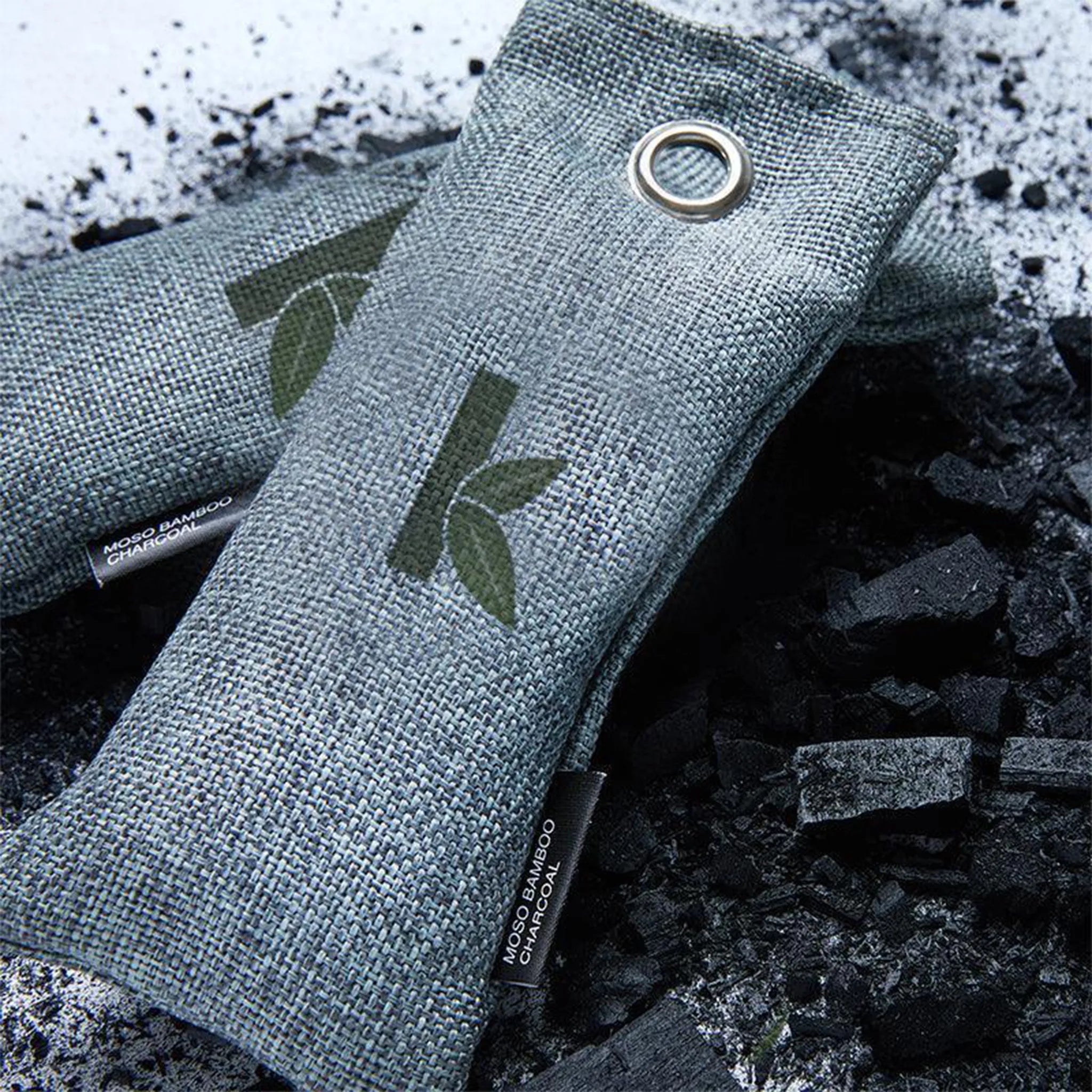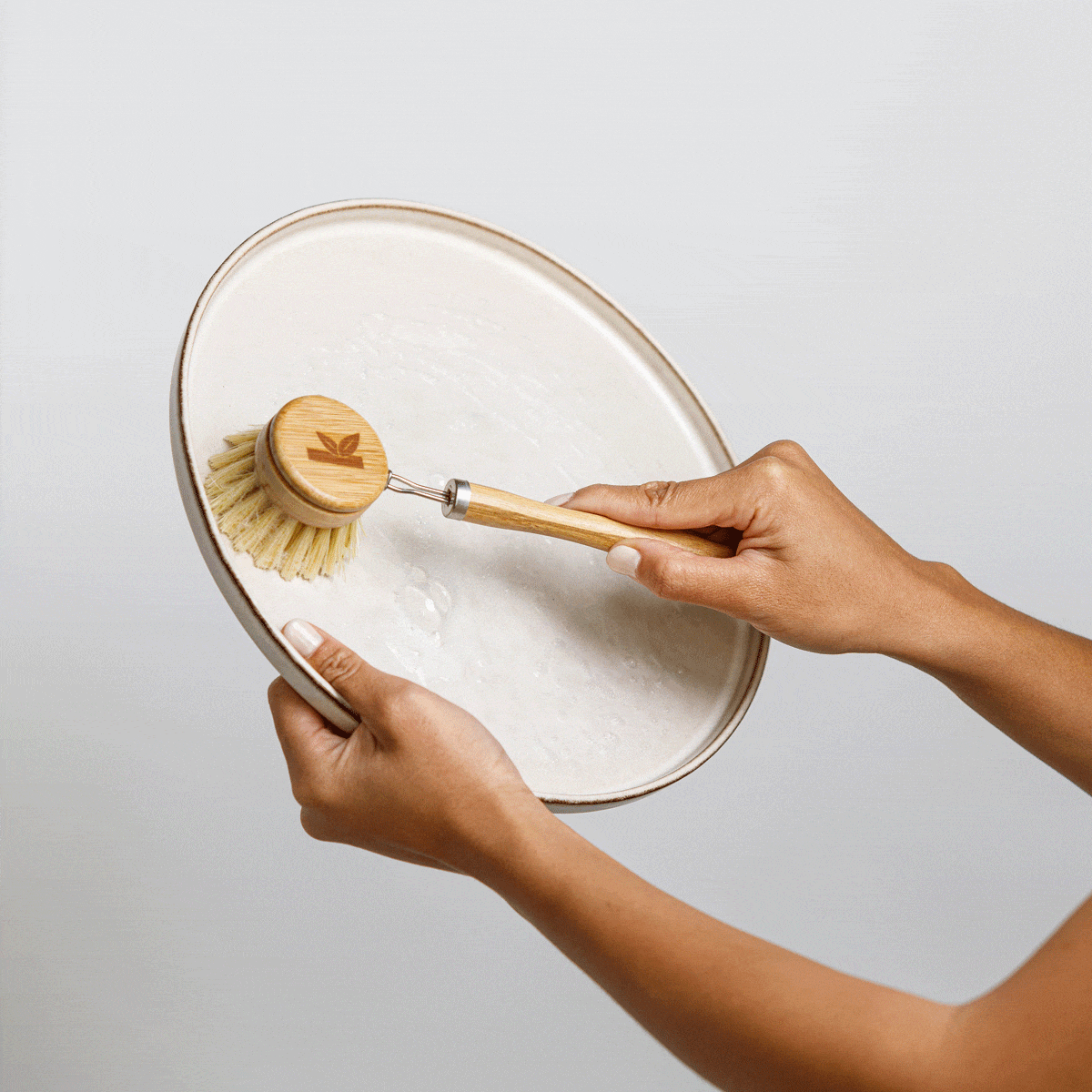 Beginners Guide to a Sustainable Home
Dive into green living with ease — your eco-friendly home adventure starts here!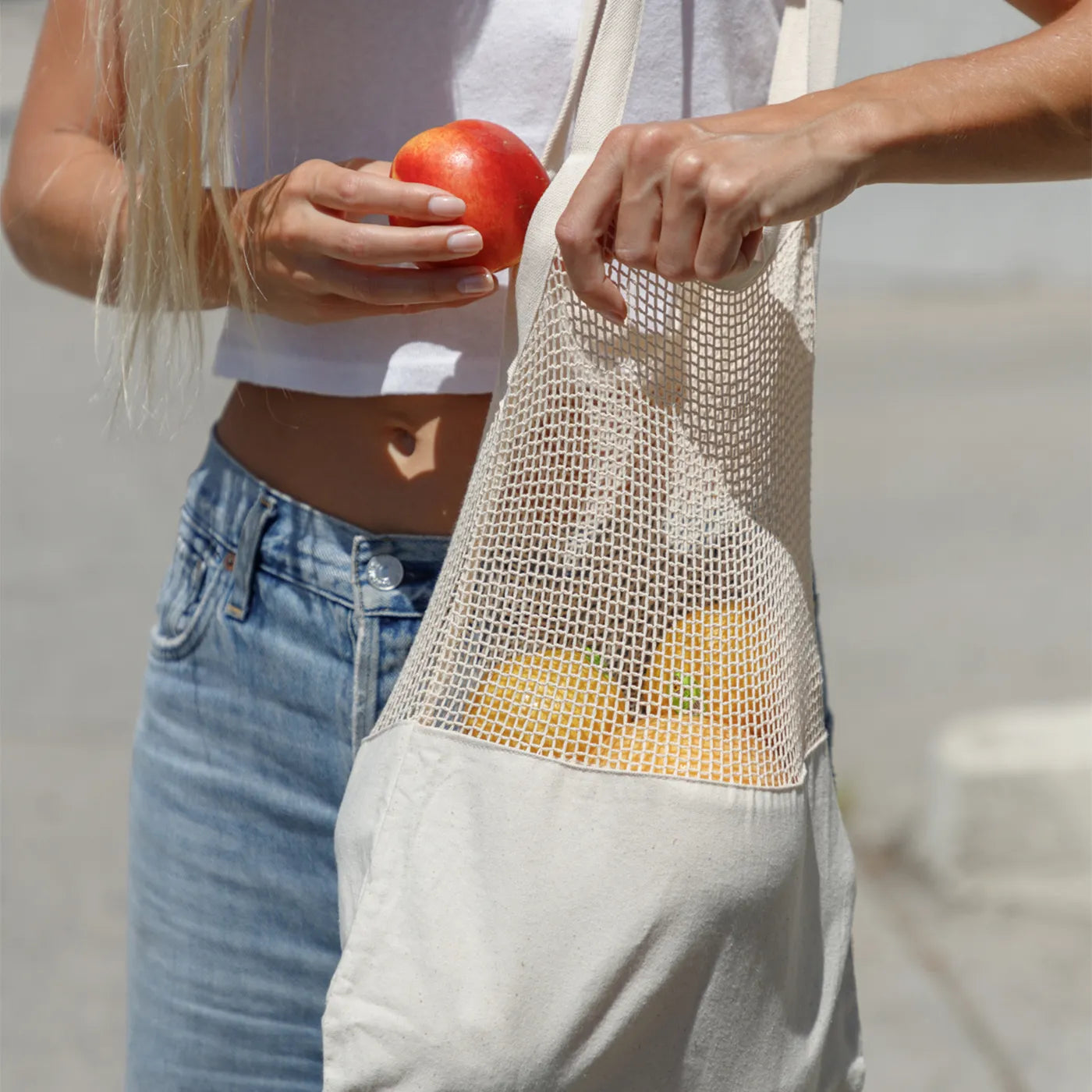 Bin There, Done That: A Zero-Waste Lifestyle
Unpack a life of less waste & more wonder—where sustainability becomes second nature.
Say Hello To Our Eco-Pioneers!
Where home harmony aligns with nature's balance.
Turning the Key to Sustainable Home Life
Navigating the journey to a greener home, one solution at a time.
What are the first steps to creating a zero waste home?

Ditch the clutter, embrace the calm! Kick off your zero waste journey with small swaps – think bamboo over plastic and jars over packets. Nobody can go 100% zero-waste overnight, it takes time and dedication and our planet isn't the only one rewarded! Begin by breaking up with single-use items. Choose reusable over disposable, like bringing your own bags to the store. Small swaps make mighty waves.
How does bamboo toilet paper help reduce environmental impact?

Trees throw the biggest thank-you parties, and our bamboo toilet paper is the guest of honor! It's soft, strong, and sustainably sourced. Who knew saving the planet could feel so good? Let's help save 27,000 trees that destroyed daily for ordinary toilet. Learn about the benefits of bamboo toilet paper today!
Can bamboo paper towels be composted?

Join the compost revolution with our bamboo paper towels. They break down like autumn leaves, returning to the earth without a trace. It's the cycle of life, in your kitchen!
What are the benefits of using a bamboo dish brush over plastic?

Elevate your scrub game with a bamboo dish brush. It's a kitchen warrior against grime and a hero for our oceans. With a swipe, you're cleaning dishes and dishing out love to the planet.
How long do beeswax wraps last and how do I care for them?

Our beeswax wraps are like nature's cling film, but better. Use them to cover, wrap, and seal food, then give them a wash and they're ready to roll again. Sustainable storage never looked so chic!
Are vegan soap blocks better for the environment than liquid soap?

Suds up sustainably with our vegan soap blocks! They're crafted with love for your skin and the environment, packing a punch against pollutants. Plus, they're just so darn cute in your kitchen and bathroom.
What's the difference between biodegradable and compostable bags?

The eco-bag lowdown: biodegradable ones bow out gracefully after use, while compostable ones feed the future in your garden. Both are fabulous farewells to plastic!
How can I store food sustainably without using plastic?

Sustainable storage isn't just about saying 'no' to plastic; it's about saying 'yes' to innovative, reusable marvels like beeswax paper. Envision wrapping your food in a breathable, natural seal that keeps things fresh. These beeswax wonders can be washed and reused, cutting down on waste without skimping on style or function. Say goodbye to cling film and hello to the charming, patterned beeswax wraps that turn your leftovers into eco-chic ensembles.
What makes reusable produce bags an eco-friendly choice?

Those reusable produce bags? They're the queens of the grocery store, turning heads as they replace hundreds of plastic bags without breaking a sweat (or ripping at the worst times).
How do I clean and maintain reusable grocery bags?

Keep those reusable grocery bags minty fresh with a quick wash – it's like a spa day for them, and they'll come out ready to carry your eco-dreams market after market.
Are there benefits to using a cutlery set made from sustainable materials?

Sustainable cutlery sets are the A-listers of alfresco dining, perfect for picnics and parties. They don't just look good; they save plastic from playing the villain in our environment.
How can transitioning to a zero waste lifestyle save money in the long run?

Going zero waste can pad your wallet too! It's about investing in quality over quantity and finding that your pennies and the planet are thanking you. Talk about a win-win!
What impact does a zero waste household have on waste reduction globally?

Every zero-waste swap, from a bamboo toothbrush to our natural shampoo bar, sends ripples across the globe, trimming down landfills and growing our green spaces. It's a small step for you, a giant leap for Mother Earth.
How can I involve my family in the zero waste lifestyle transition?

Get the fam involved with a zero-waste home! Whether it's a friendly competition to see who can refuse the most plastic or a craft day with up-cycled materials, it's fun for all and good for the planet.
Can a zero waste home really make a difference in combating climate change?

Yes, every zero-waste home adds up! Like a fabulous quilt, each patch—each home—contributes to a blanket that warmly covers our Earth, shielding it from the chill of climate change. Together, we're not just dreaming of a green future; we're stitching it into reality.
Have another question about our zero-waste household products?
Email us: Hello@SeekBamboo.com
Everyday Essentials, Nature's Way.
Suds and Sustainability: Transform Your Shower into an Eco-Sanctuary