Begin your everyday plastic-free routine with pure and sustainable personal care items. Good for you and better for our planet. Seek Bamboo products contain no harsh preservatives or chemicals and are never packaged in plastic, period.
Hi Seekers,
At Seek Bamboo, we believe in the power of small changes to make a big difference. That's why we're committed to helping you improve your daily routine with sustainable products that are kind to both your body and the planet.
Over 8 Billion plastic shampoo bottles, toothbrushes, and single-use items fill our oceans and landfills yearly. Join us on our mission to create a more eco-friendly world, one small change at a time.
About Us
[Seek Bamboo] is an eco-conscious game-changer making it so easy to say 'c-ya later' to plastic."

Transform your bathroom to a guilt-free oasis with Seek Bamboo!"

Sustainability just got stylish thanks to Seek Bamboo."

Vegan Hair Care
Handmade Naturally Formulated Shampoo & Conditioner Bars
Sustainable Smiles
An Entirely New Dental Routine Earth Inspired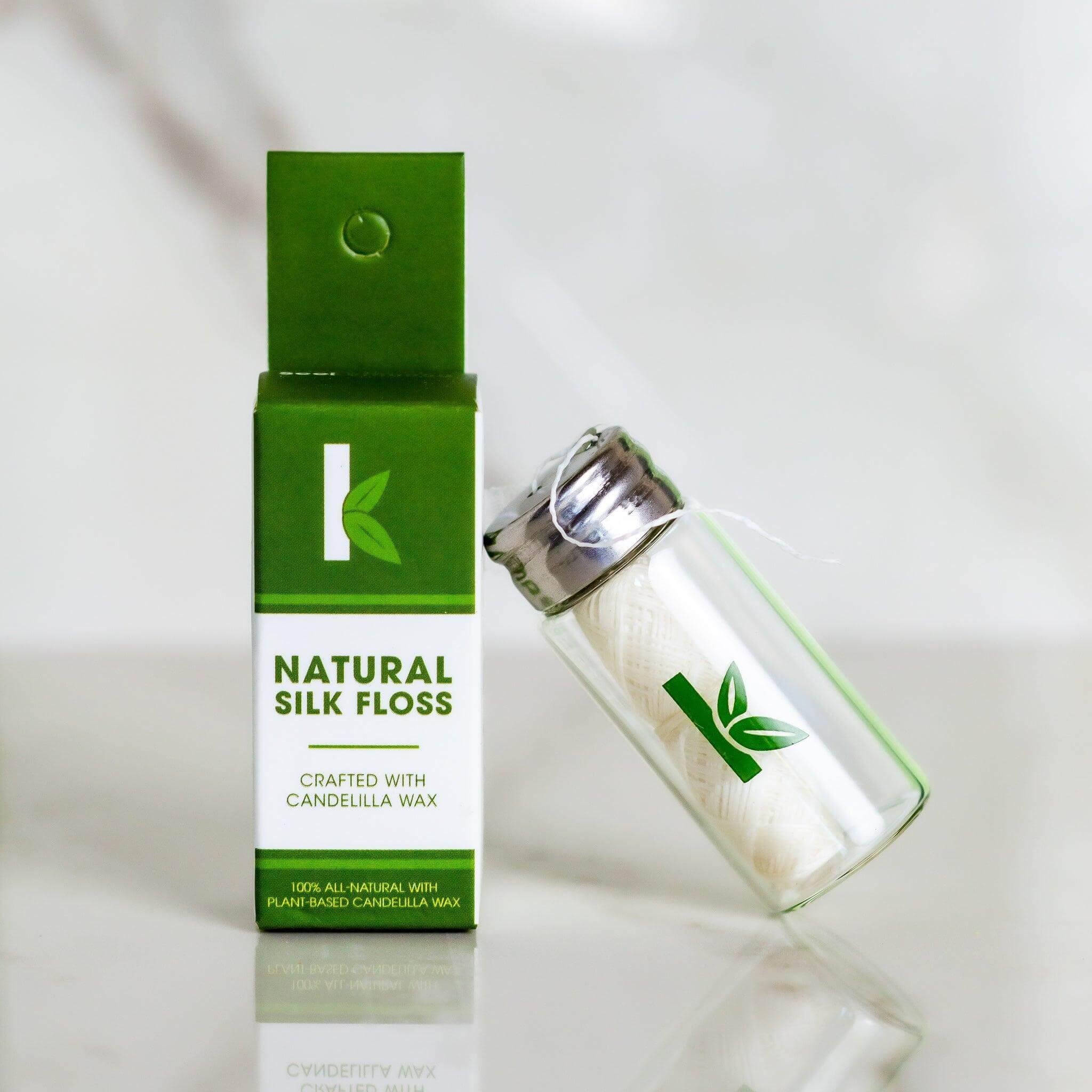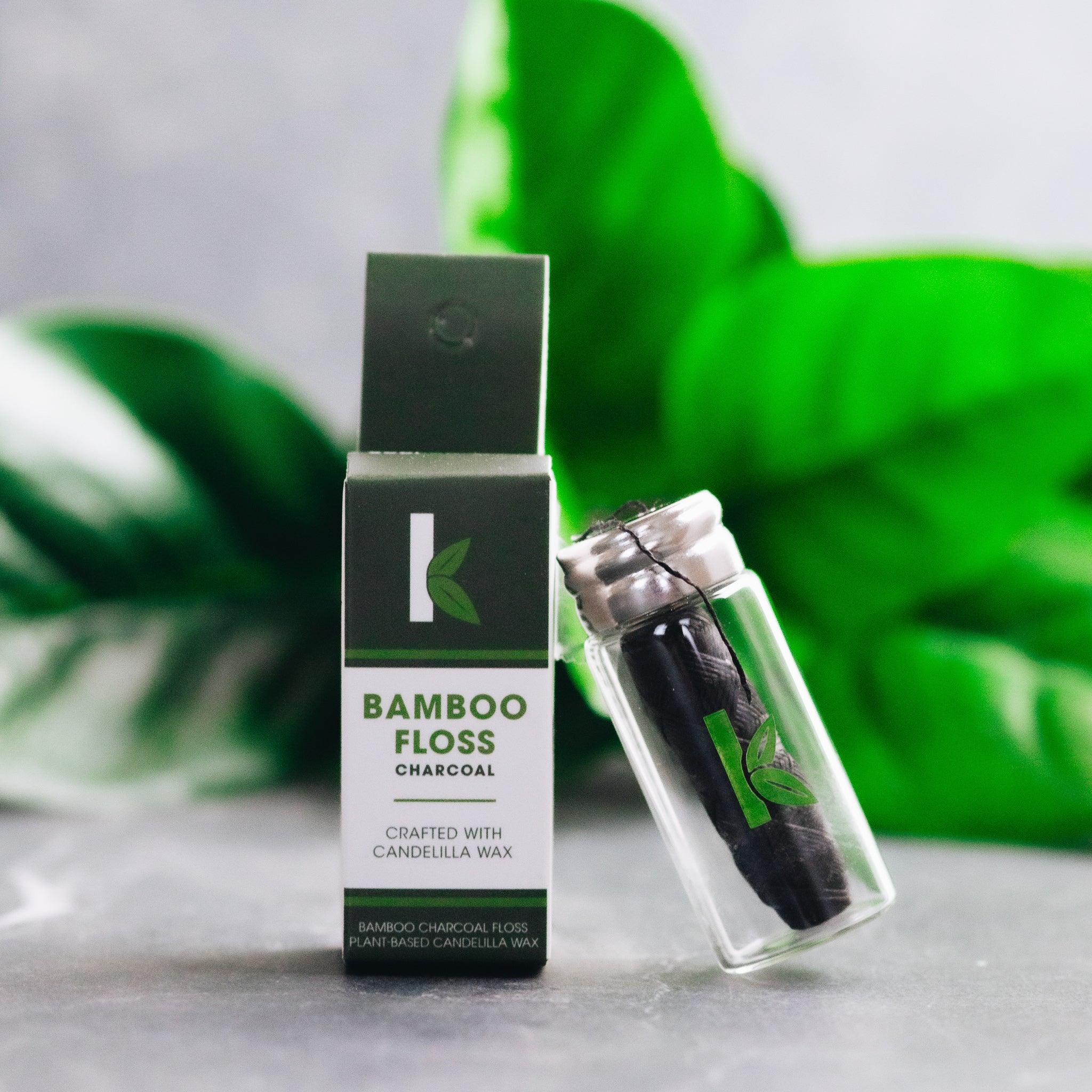 Natural Glow
Pure Konjac for a natural radiance. Crafted from nature, designed for luminosity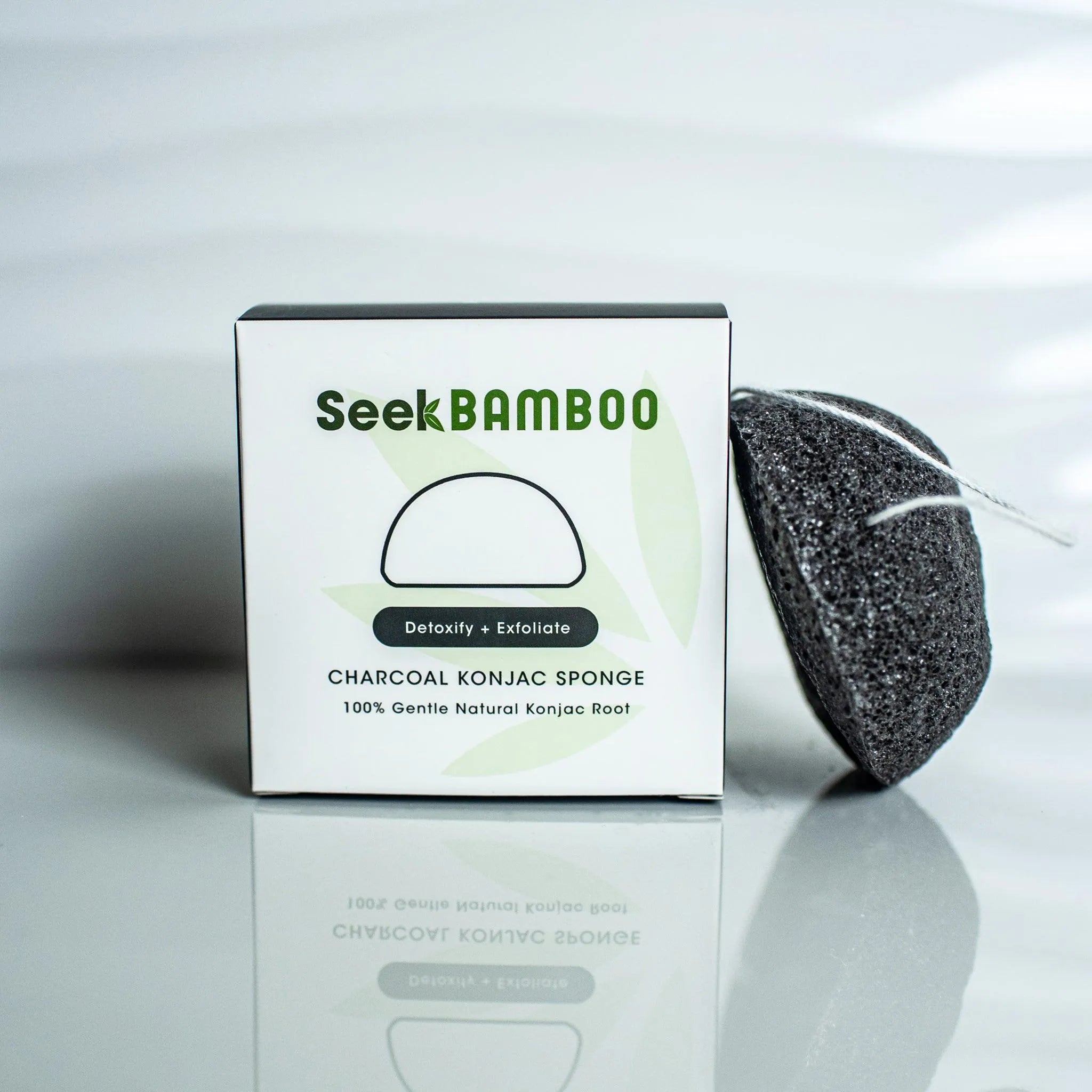 Natural Deodorants
Natural, Non-Toxic, Aluminum-Free Freshness. Free from parabens, for a radiant freshness.
Minimalist Musts
Carefully curated lineup of sustainable & stylish everyday essentials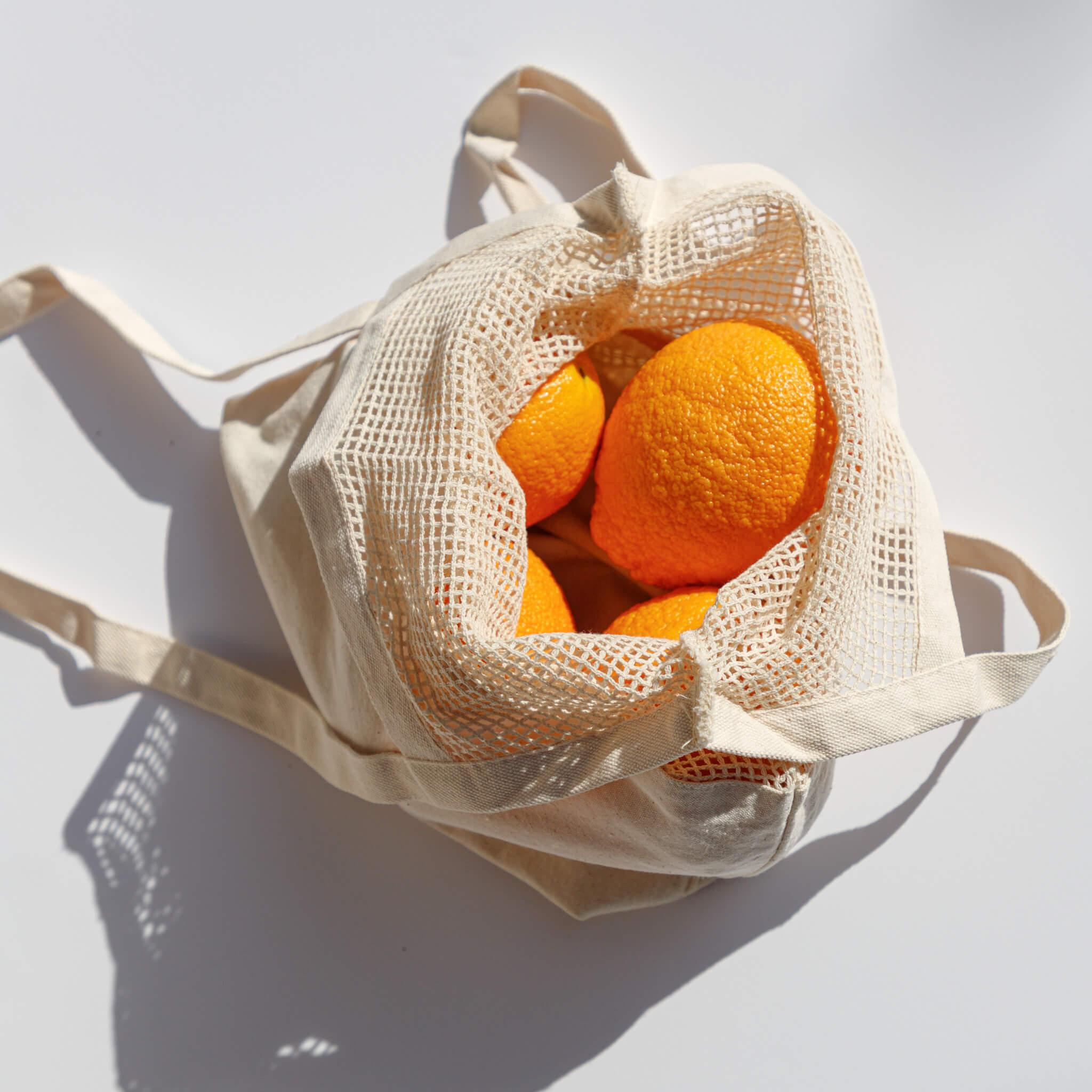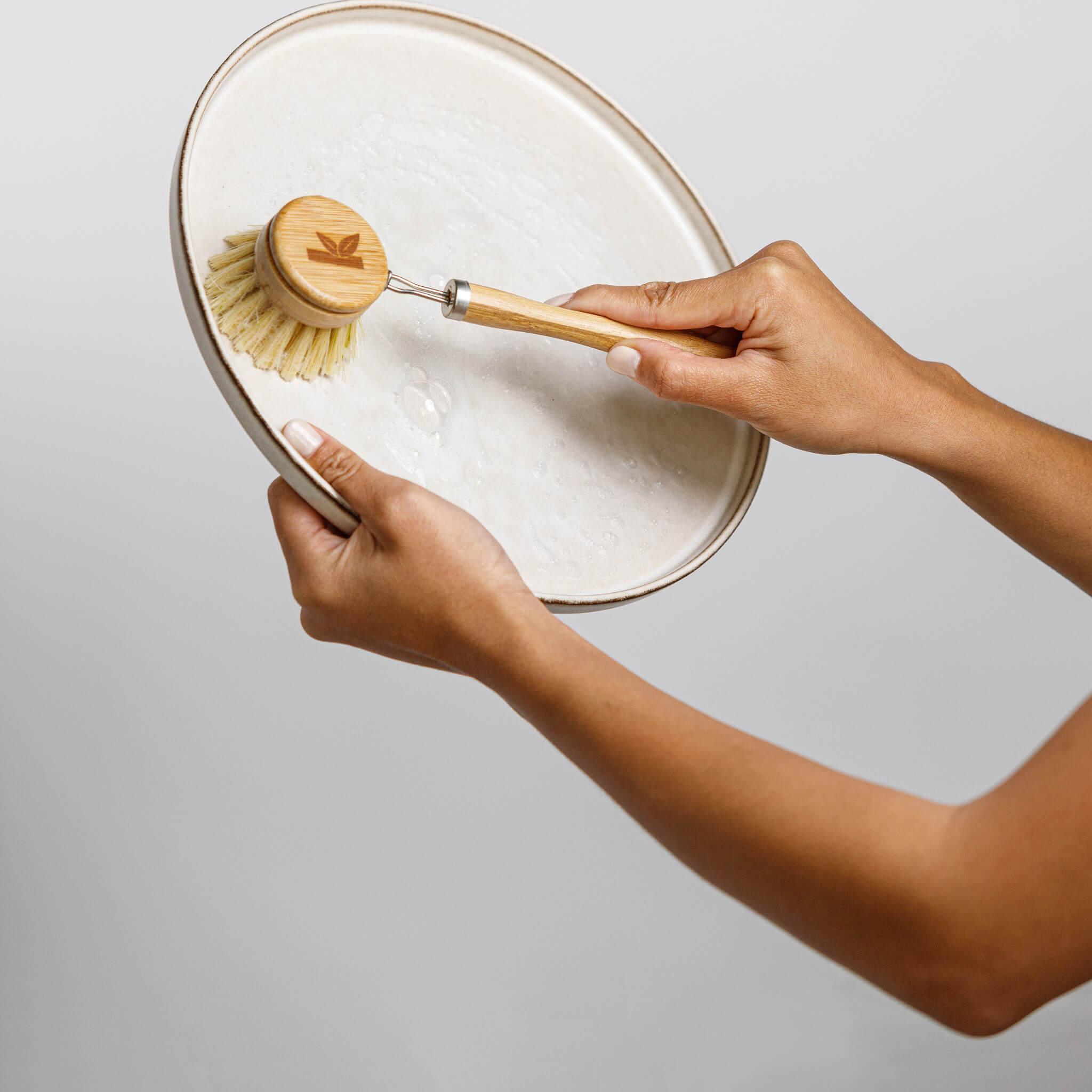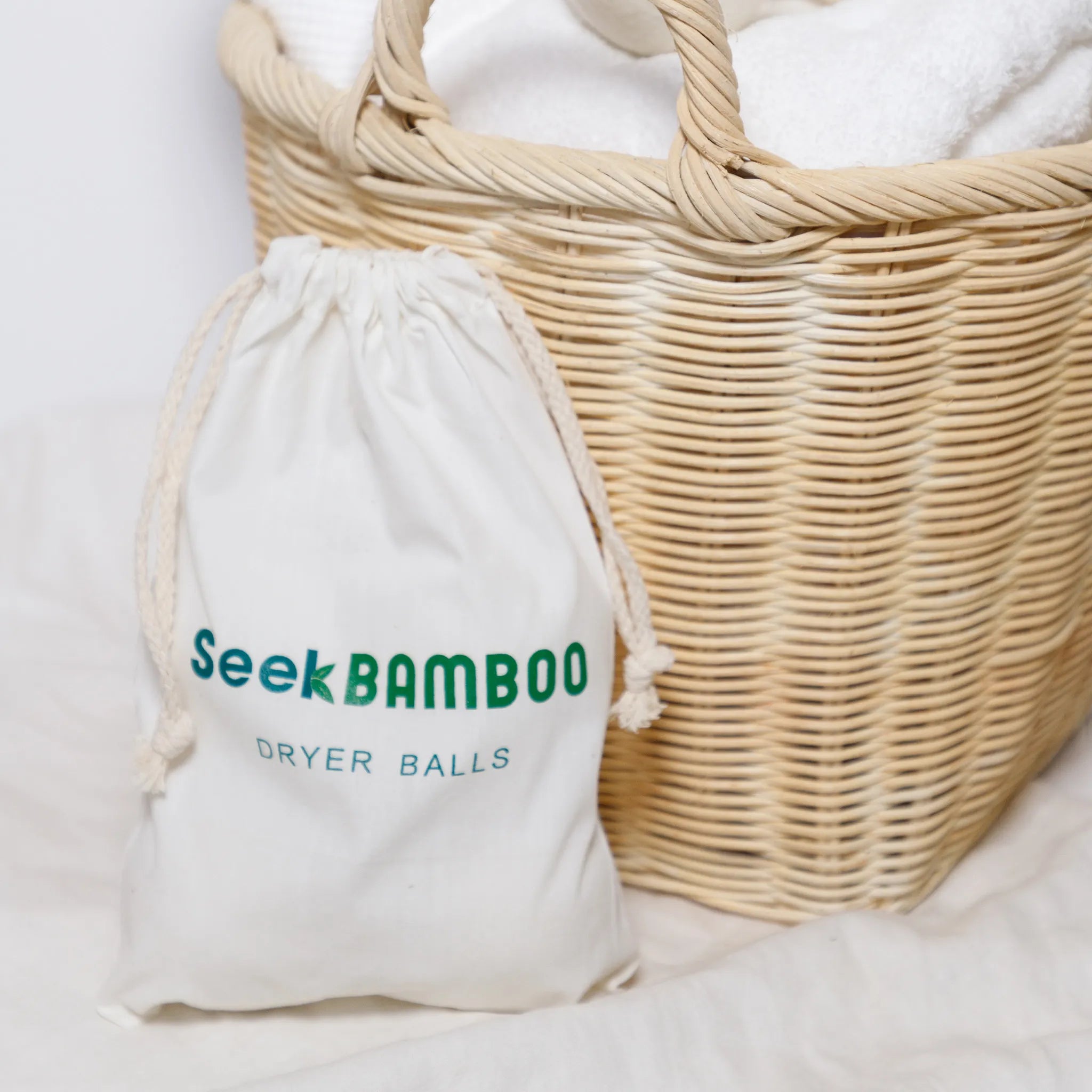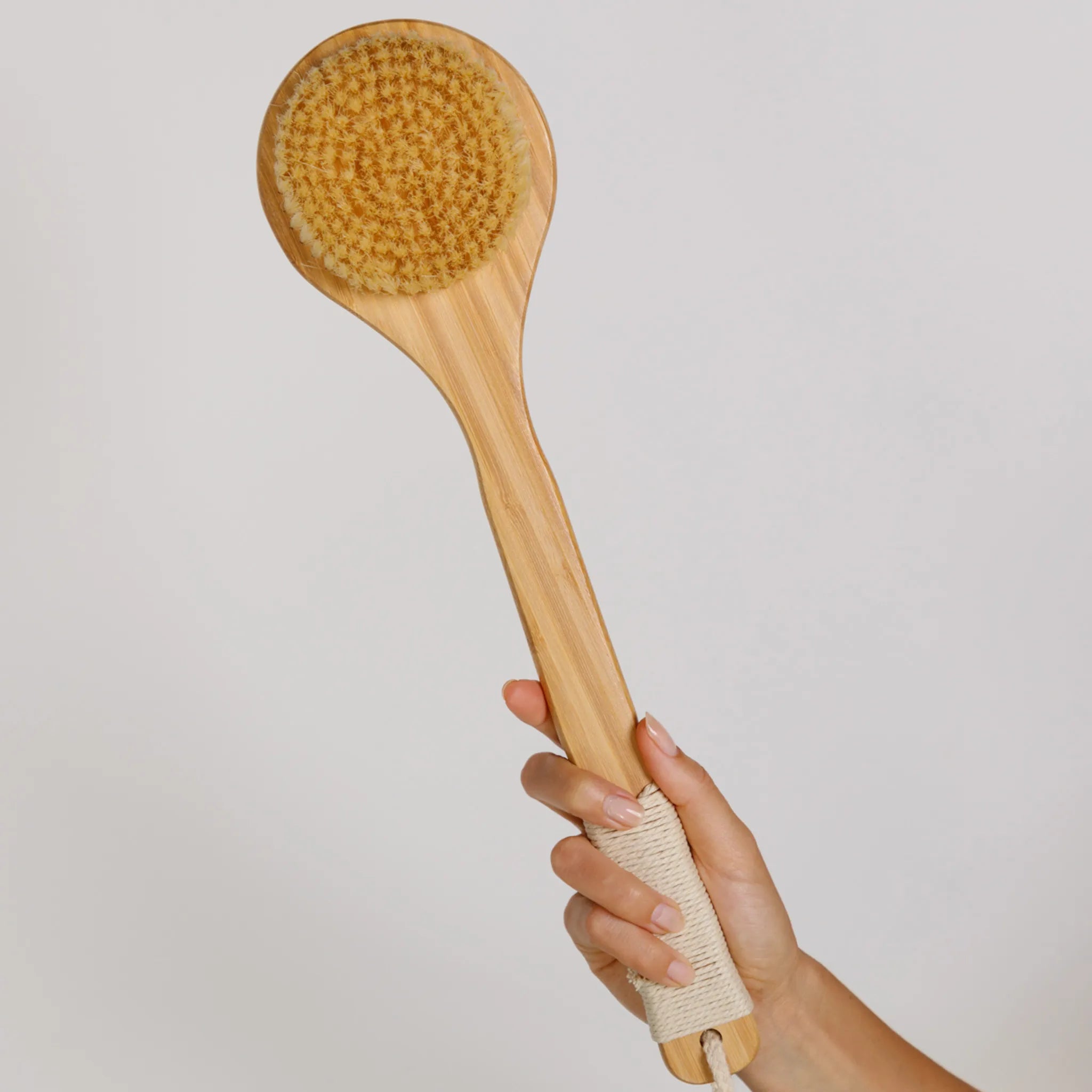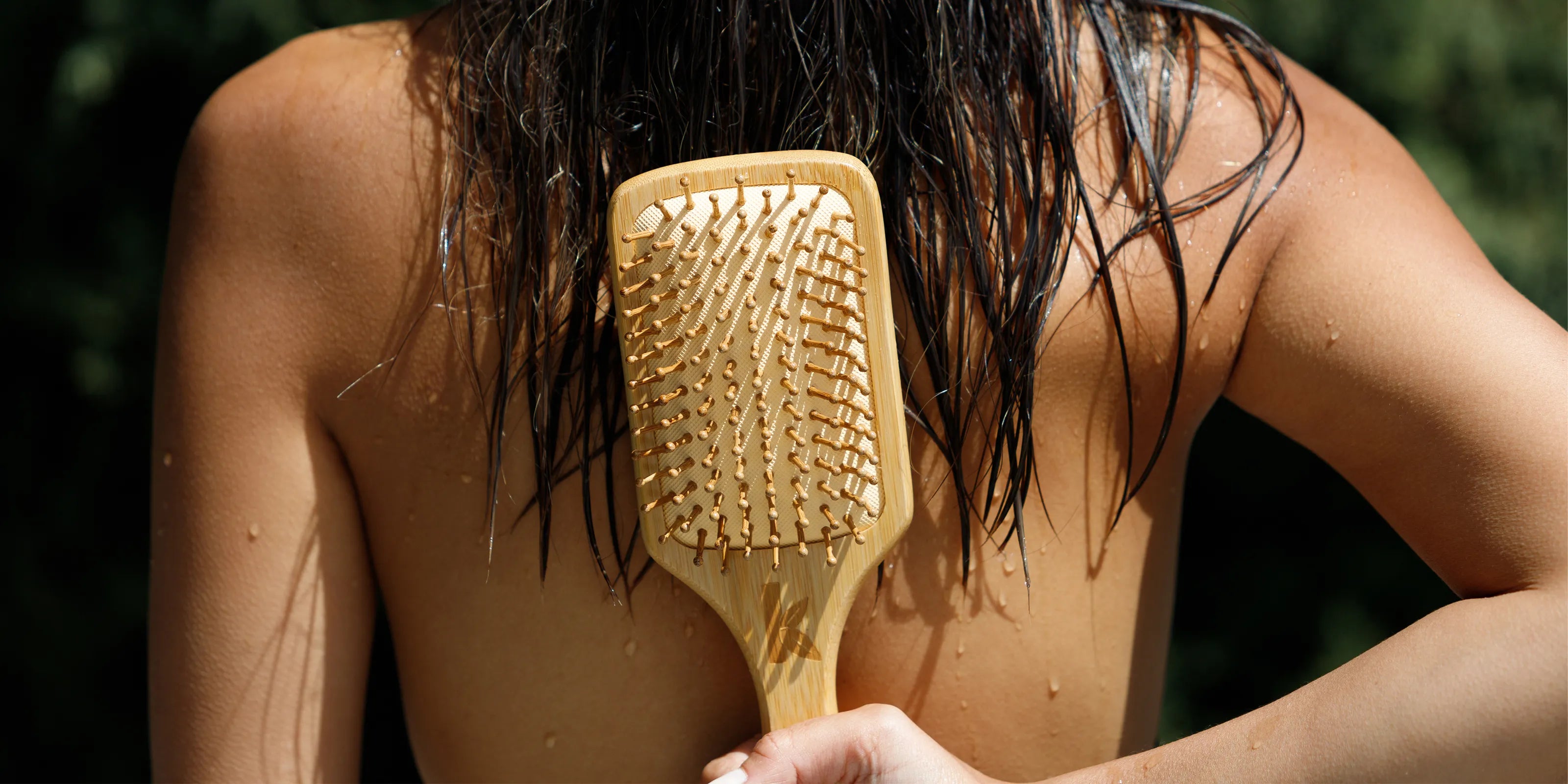 Join us on our journey to reduce daily plastic waste.