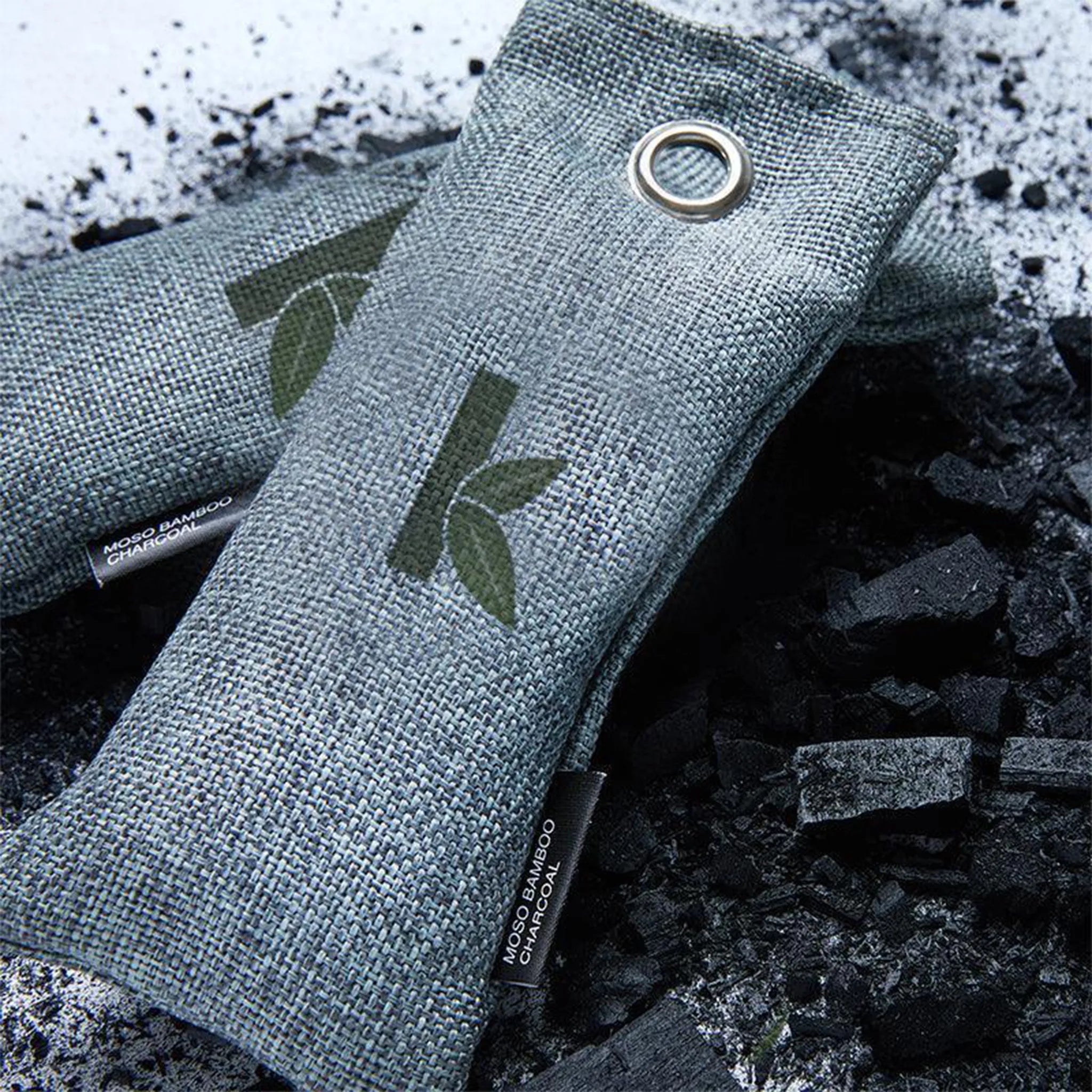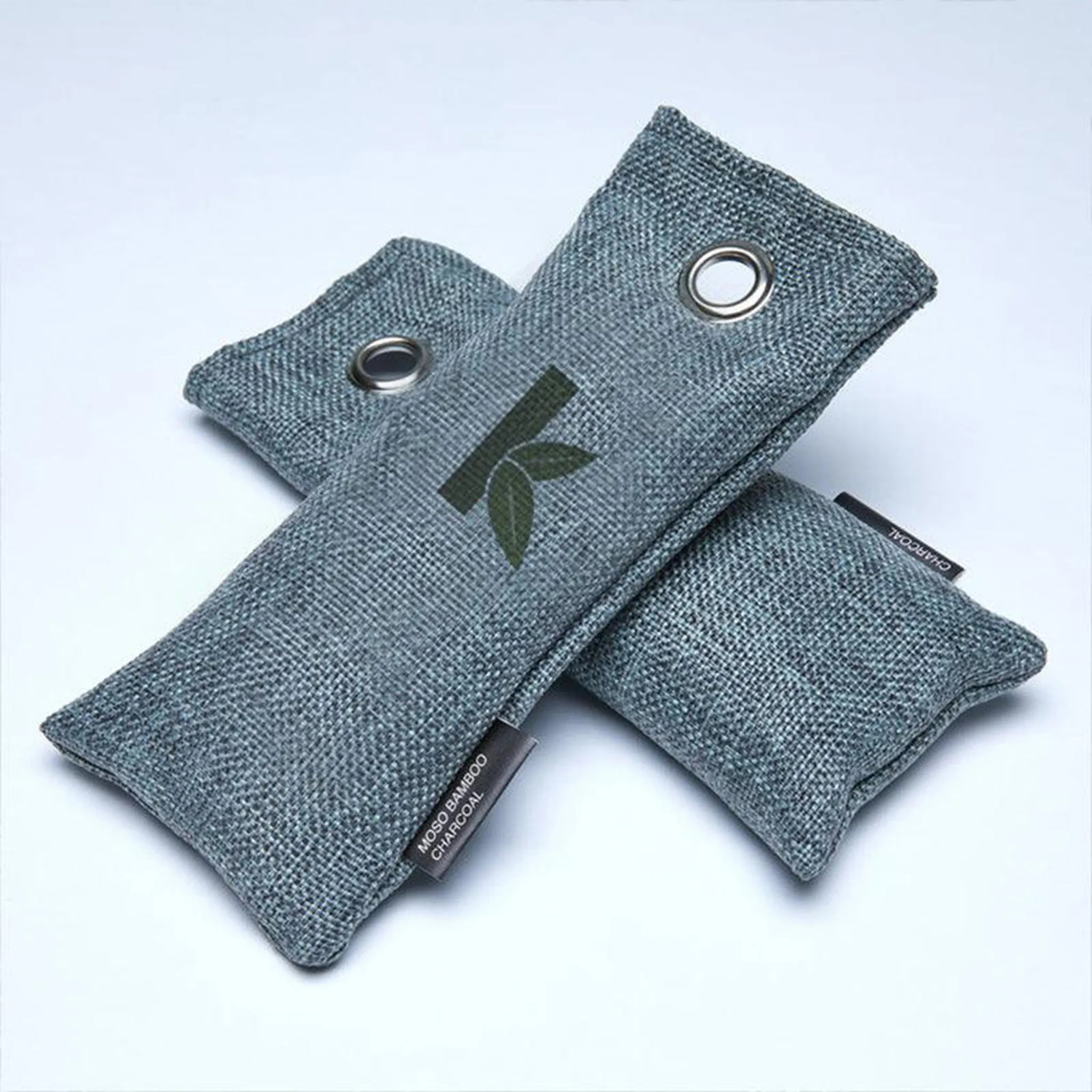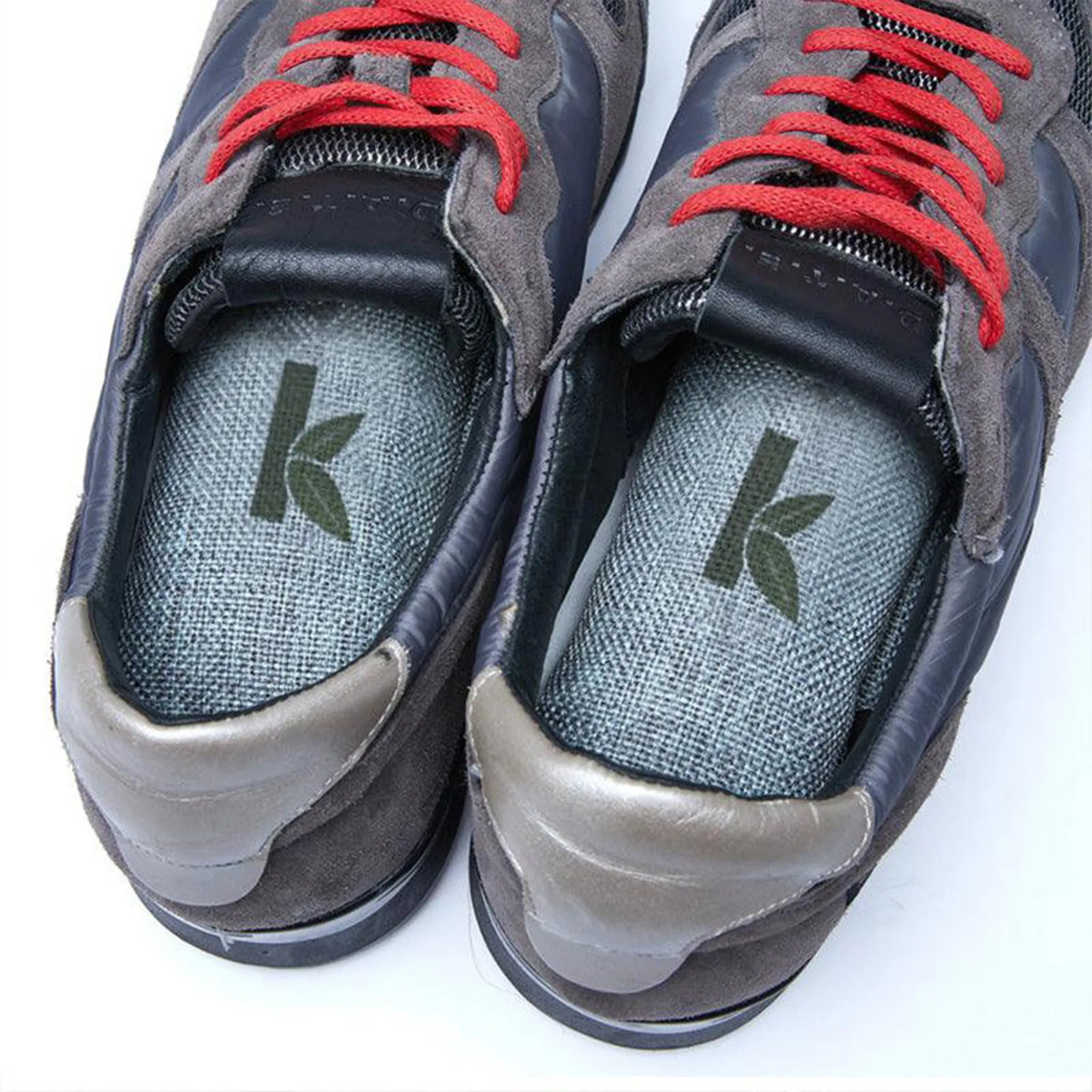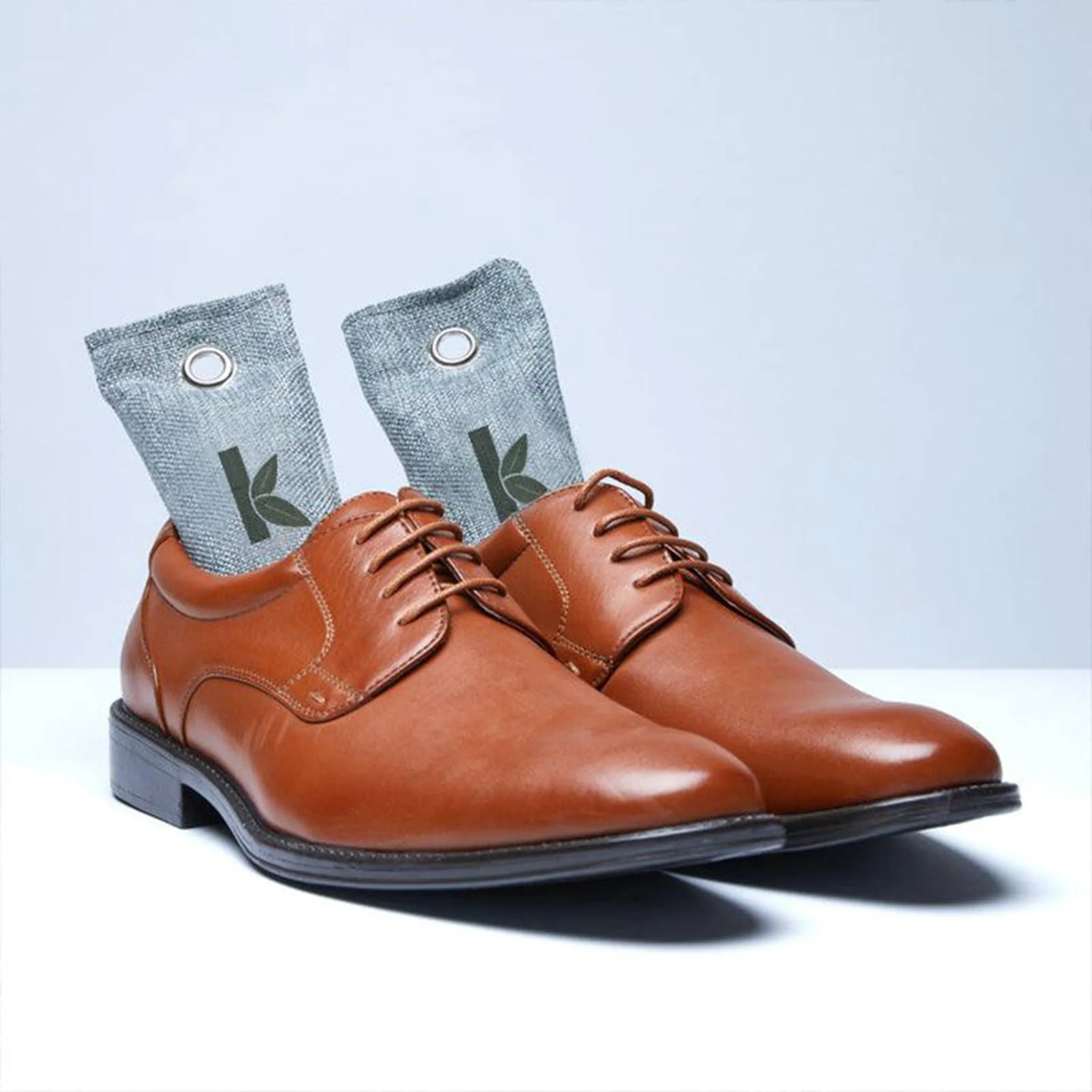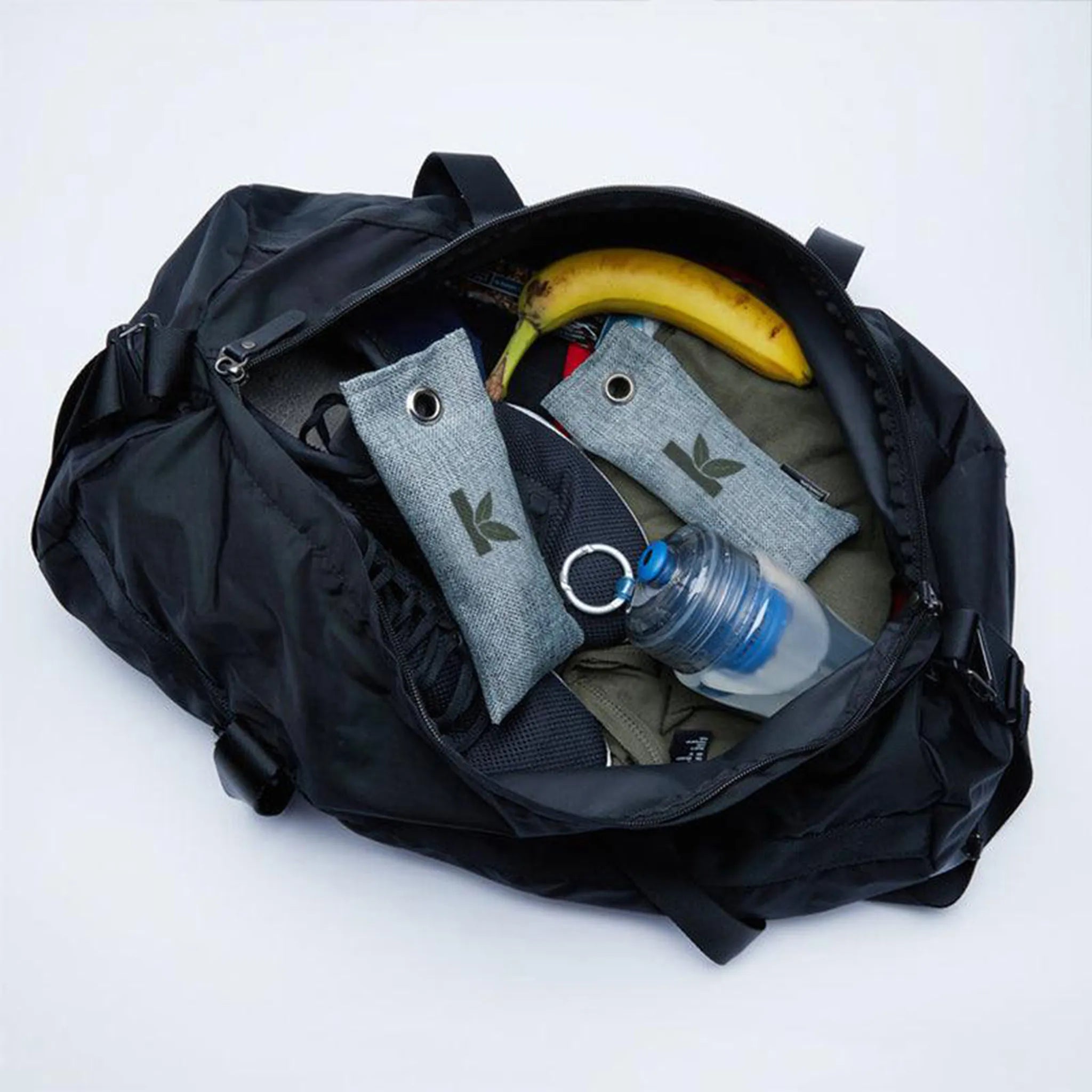 Bamboo Charcoal Bags
---
Introducing our Bamboo Charcoal Bags, the ultimate odor-neutralizing solution for shoes, gym bags, and cars. These ingenious bags harness the power of natural bamboo charcoal to effectively eliminate unwanted odors, leaving your belongings smelling fresh and clean.
Versatile and easy to use, our bamboo charcoal bags fit seamlessly into any space. Simply place them in your shoes, gym bag, or car, and let them work their magic. The discreet and compact design ensures they won't interfere with your belongings or take up valuable space.
Not only do these bamboo charcoal bags effectively neutralize odors, but they also contribute to a healthier environment. The bags are eco-friendly, non-toxic, and fragrance-free, making them a safe choice for everyone.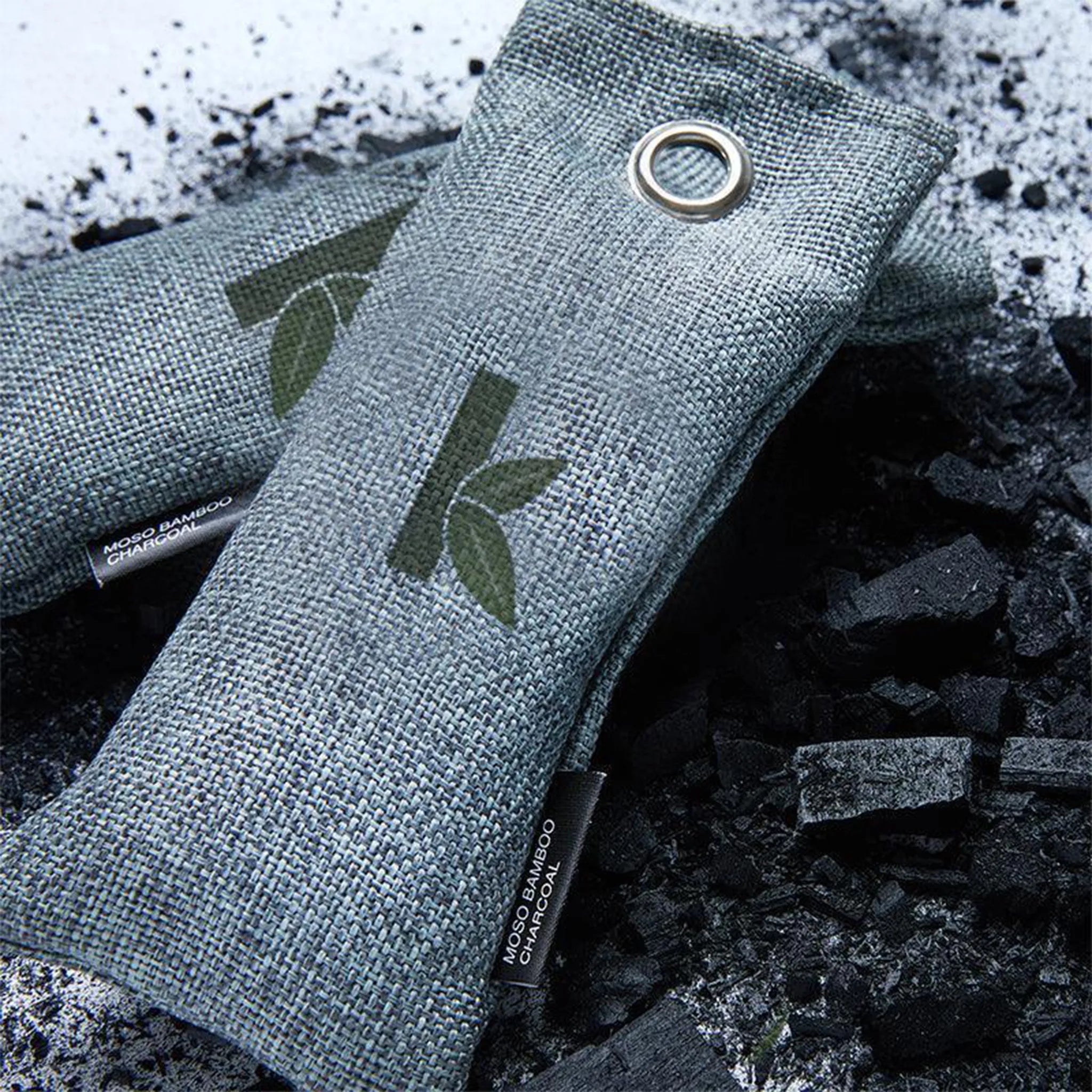 This product is rated 5.0 of 5.0 stars.
It has received 22 reviews.
I asked for instruct on upkeep of them ; washing them etc and received no response.
Great for my shoes
These bamboo charcoal bags are an easy was for me to neutralize order without the need of an intense smell to mask it!
🤩 Stunning. Great site. Thanks again!
🙌 Quick Delivery!
Ordered a few of these 👍 Appreciate it 🙌