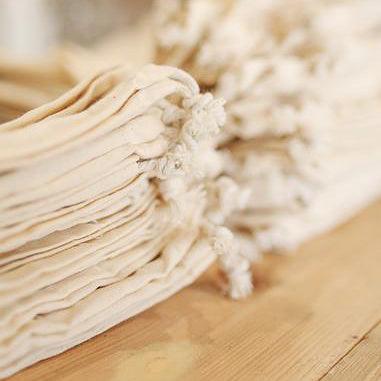 If you find yourself looking around your house wondering where all the clutter came from, rest assured, you're not alone. Many people around the world are getting fed up with having extra stuff...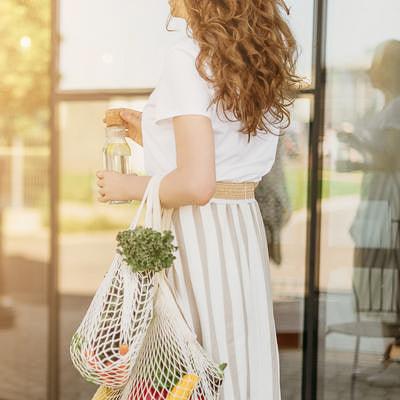 An imperfect push to reduce plastic usage is better than not doing anything at all. And, of course, the more of us that push for a plastic-free world, the more significant the change will be.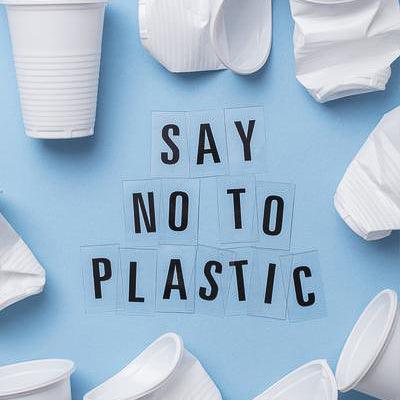 How To Go Plastic-Free: Room by Room     It is pretty mind opening how much plastic we use collectively. For example, it is estimated that globally we buy one million plastic bottles per minute o...