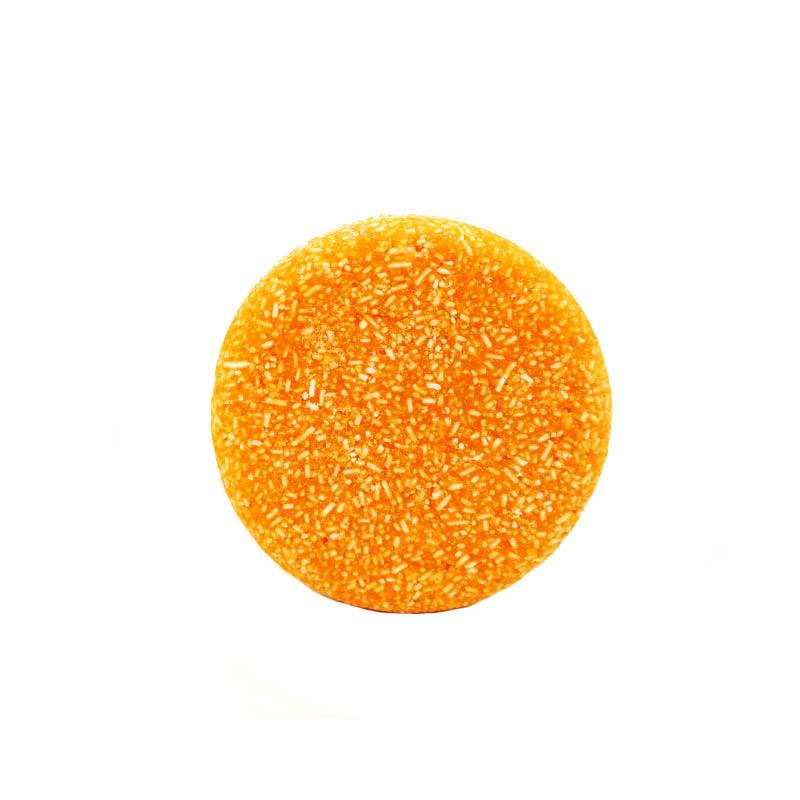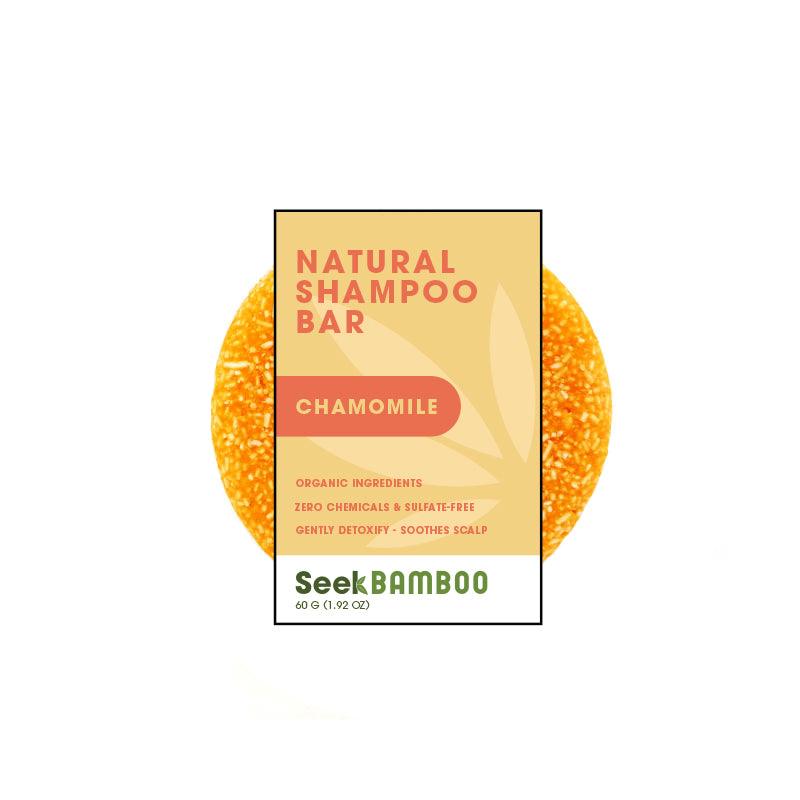 Chamomile Shampoo Bar
---
 

Chamomile

 

Our Natural Ingredients
Chamomile Shampoo




Great For Soothing Irritated Scalps




Naturally Enhances Blonde Highlights




Leaves Hair Shiny & Build-Up Free




Sulfate Free Shampoo Bar




Zero Waste Packaging




  Our Chamomile Shampoo Bars offer a nourishing and soothing scalp experience packed with plant essences to leave your hair as healthy as can be! Real ingredients and no chemicals make our Chamomile Shampoo unique. Get up to 90 washes per Shampoo Bar leaving plastic a thing of the past in your shower. We are confident you will enjoy our natural washing experience with a Seek Bamboo Shampoo Bars!




  In the United States, more than 552 million shampoo bottles end up in landfills every year. Plastic bottles take up to 450 years to break down, It's time to ditch plastic.




  Enjoying the zero waste & minimalistic approach to Seek Bamboo's shampoo bar? Try our vegan conditioner bars. With all-natural ingredients such as citrus and coconut, they are really the way to help your hair shine to its fullest! Seek sustainability in your bathroom routines today!

  


- Ingredients Coming Soon!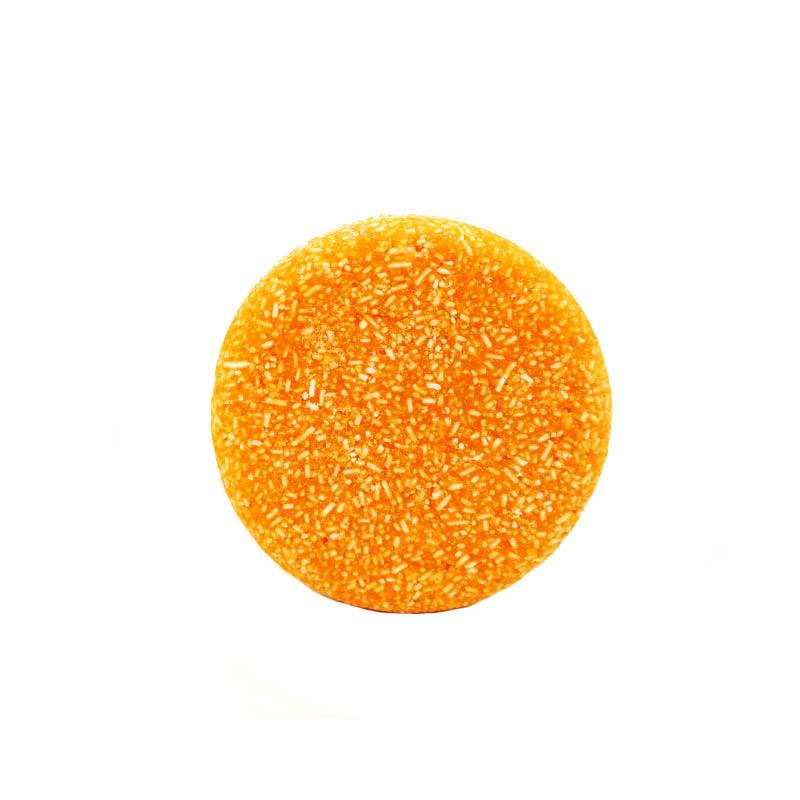 This product is rated 5.0 of 5.0 stars.
It has received 34 reviews.
🙌 Quick Delivery
Thank you for a great experience. Plastic shampoo bottles are a thing of the past!
🤩 Outstanding Thanks again!
👌 Very happy with my purchase.Definitelyy try one of these!
Marvelous!🙌
Thank you for the quick shipping 👌