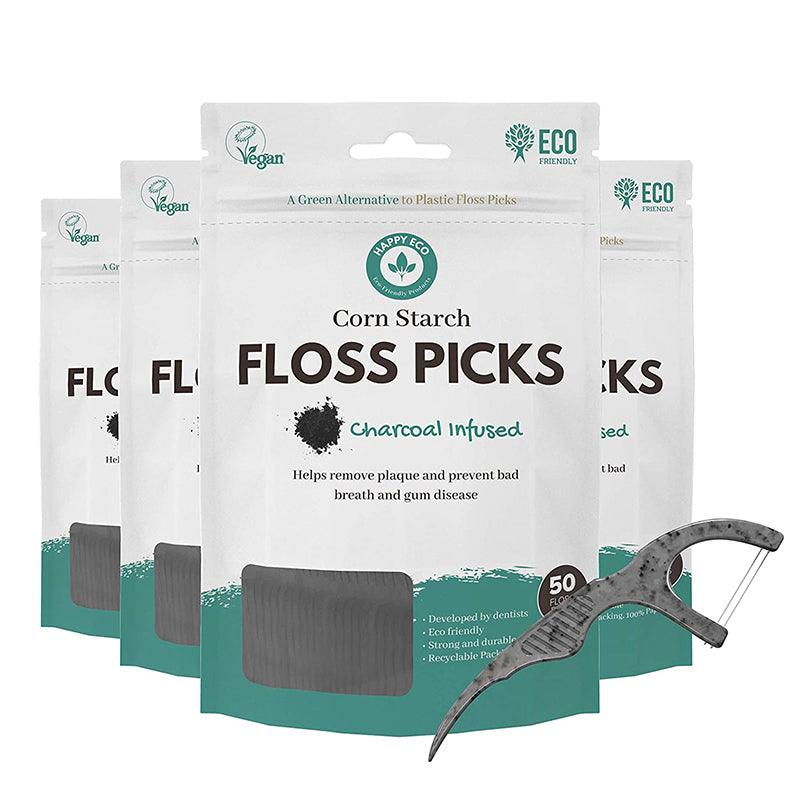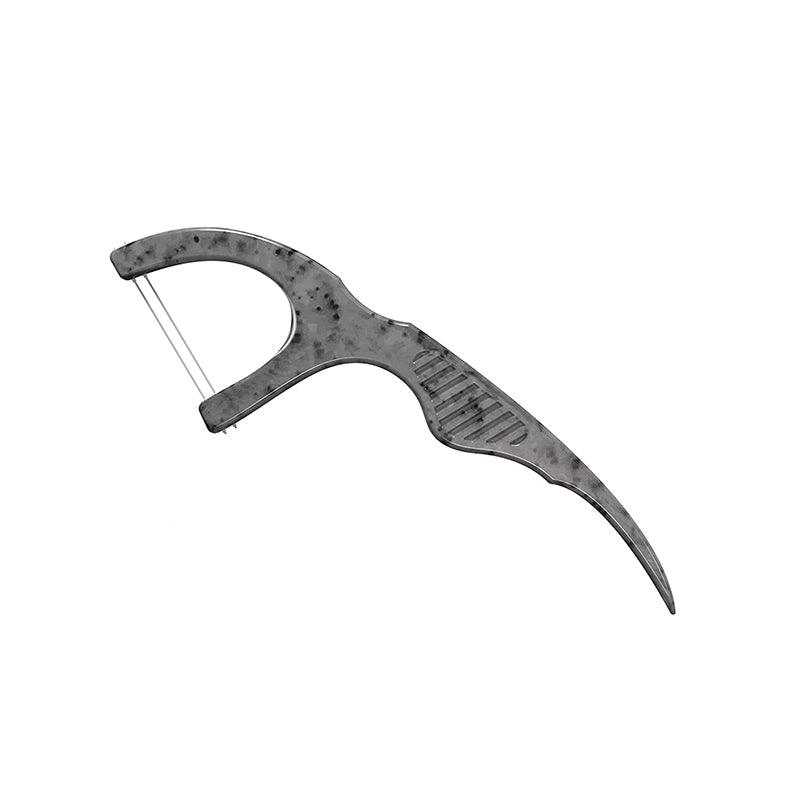 Charcoal Floss
---
Activated Charcoal Floss
♻️ Eco-Friendly, Vegan Sustainable Charcoal Floss  
⚫ Includes 200 Charcoal Infused Floss Picks  
♻️ No Shredding For Easy Use
♻️Fresh Feeling Sensation  
  Elevate your flossing experience with Activated Charcoal Floss from Seek Bamboo. Activated Charcoal is a very popular ingredient when it comes to personal hygiene. The absorption power of Charcoal is where the mass appeal begins, and it should be no surprise, that it's the perfect addition to twice-daily flossing. Feel the power of Activated Charcoal Floss while it helps aid in removing tough to reach stains.  Our infused Charcoal Floss finally removes bad breath instead of masking it! 
  Try our Activated Charcoal Floss today and notice a difference in the way you protect your gums! Interested in other bamboo bathroom accessories? We offer plenty of ways to remove plastics from our daily routines. Pair our Charcoal Floss with our Charcoal Toothbrush to see stains remove as soon as a couple of sustainable brushes!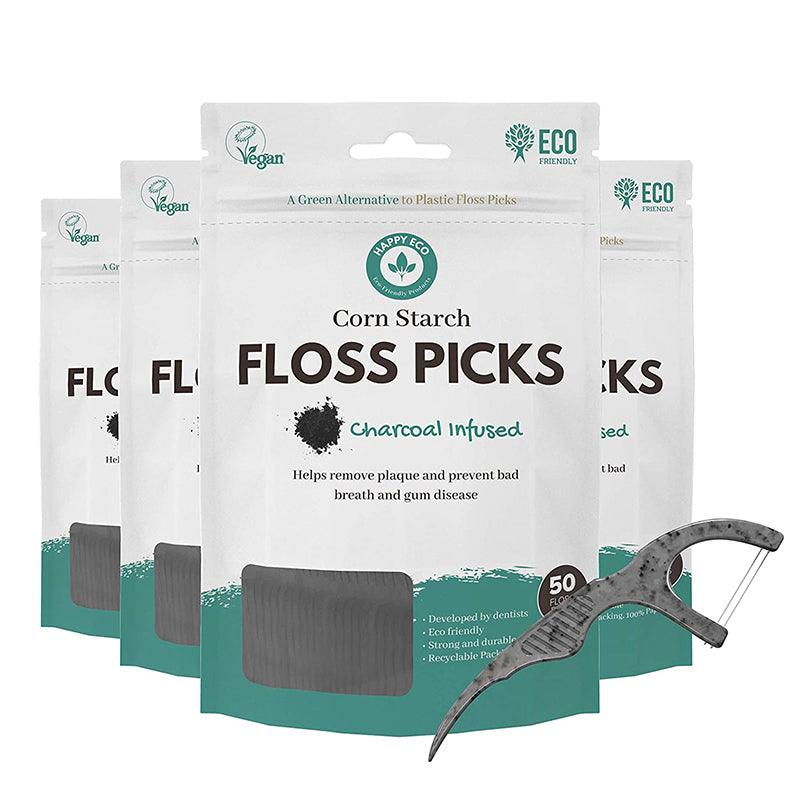 This product is rated 5.0 of 5.0 stars.
It has received 37 reviews.
🙌 Great Customer Service!
Can not believe how great these were 👍 Appreciate it 🙌
🙌 Outstanding. Will order again.
Shipping was fast and arrived on time. Amazing! 💜
🙌 Outstanding. Will order again.
Thank you for the quick shipping. Amazing! 💜