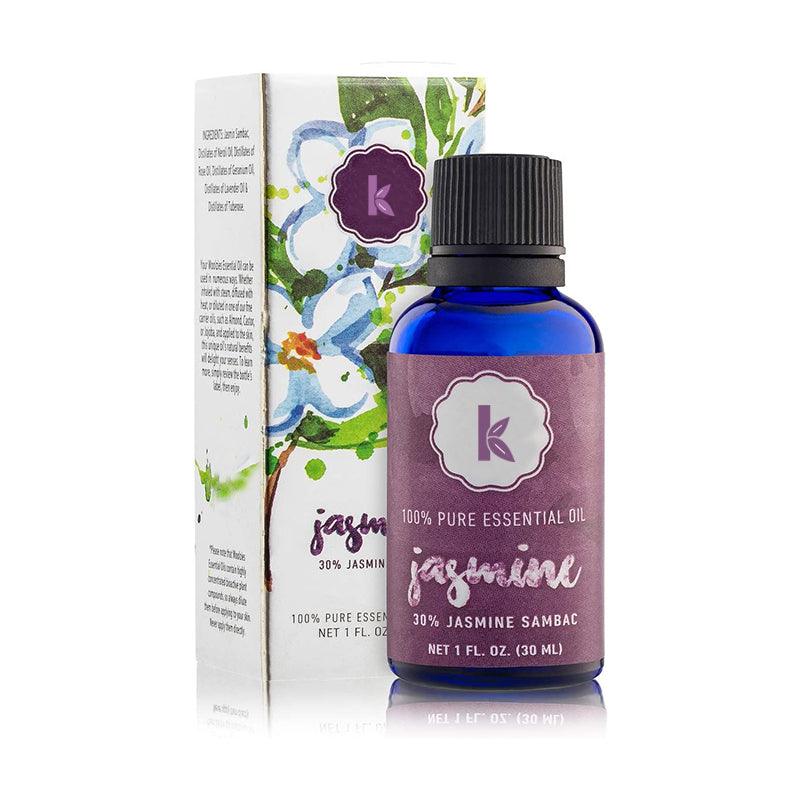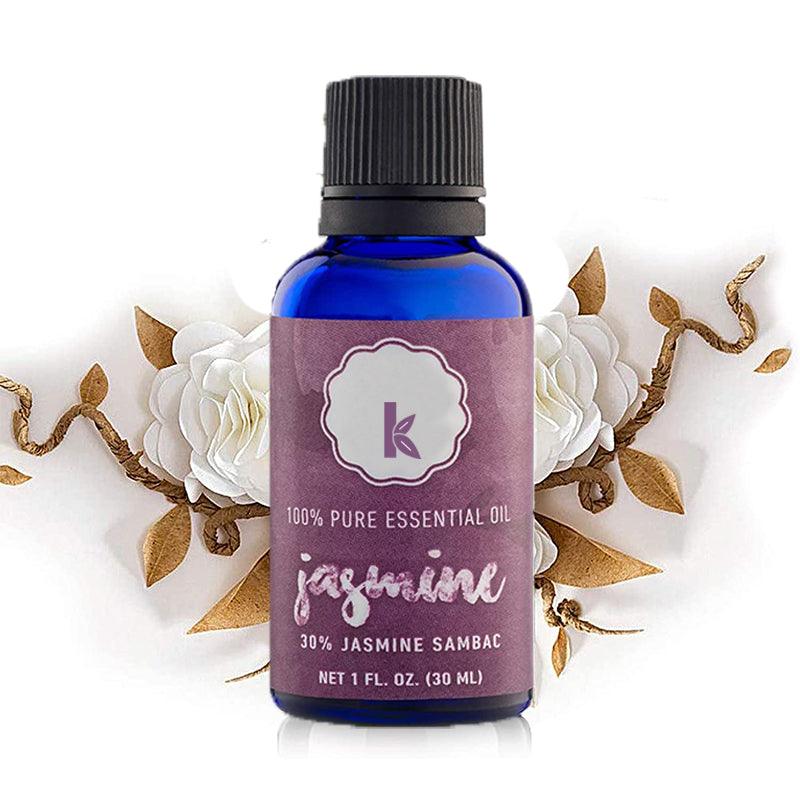 Jasmine Essential Oil
---
Jasmine Oil
All-Natural Flower Based Essential Oil
Mood Relaxer & Sleep Aid
Popular Scent In Perfumes
Eco-Friendly Packaging
  Jasmine essential oils are derived from flowers of the jasmine plant. The aroma is very popular in perfumes as it is known for its sweet & romantic scents. Jasmine oil has been known to improve the mood of a person, it is also considered an aphrodisiac, and has also shown to be sedative assisting in relaxing & falling asleep faster.
Seek Bamboo loves Jasmine oil! The aroma compliments our dryer balls perfectly, and will leave your clothes with an amazing scent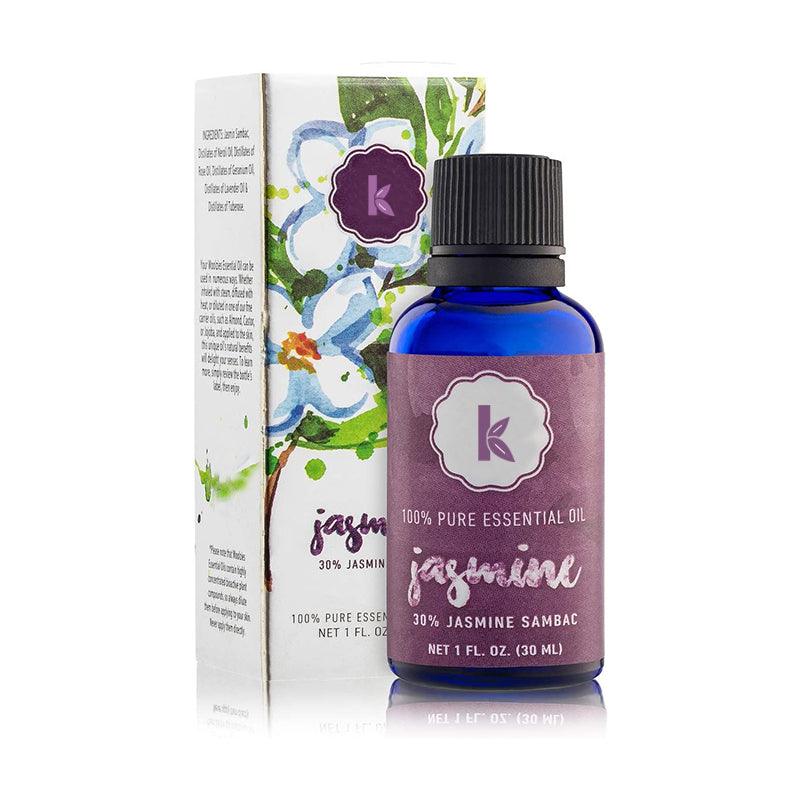 This product is rated 5.0 of 5.0 stars.
It has received 5 reviews.
🤩 Quick Shipping. Amazing product. Thanks again!
Remarkable product!
Loved the product. Amazing! 💜
🙌 Quick Shipping. Amazing product.
Totally in love with the smell
🙌 Terrific!
Awesome product 👍 Amazing service.