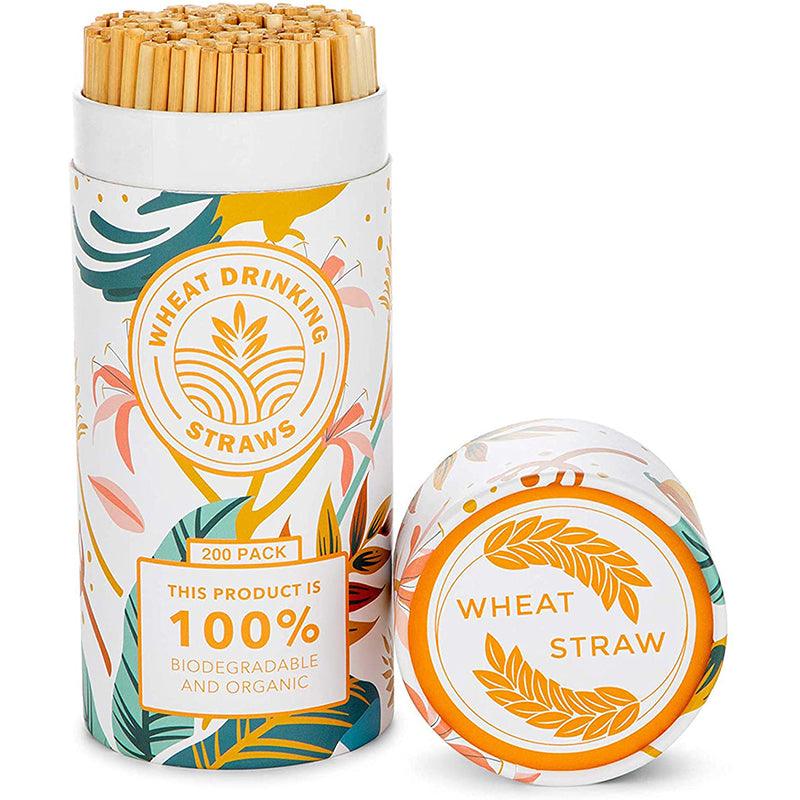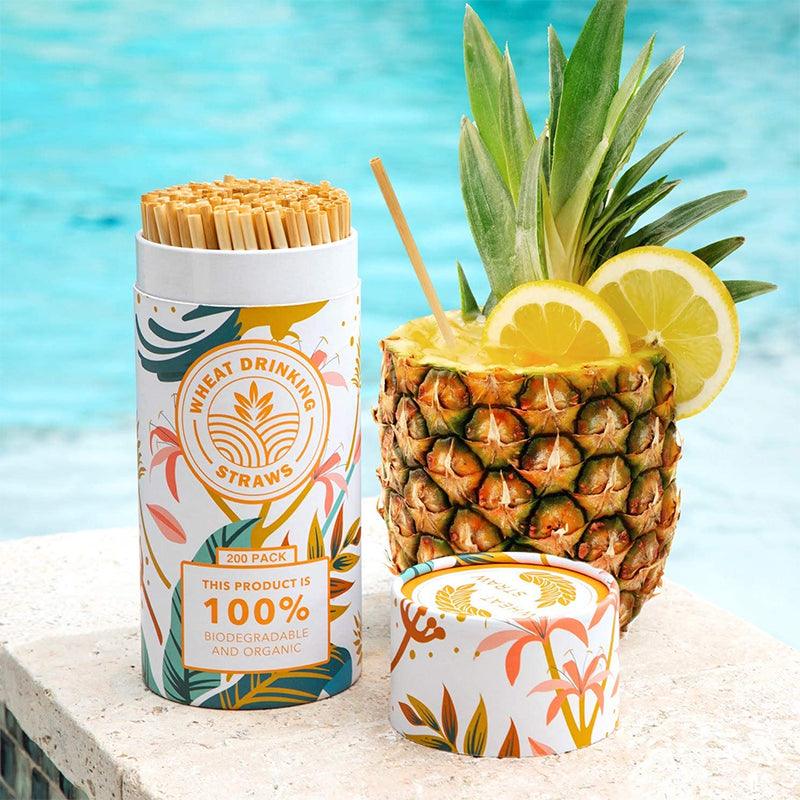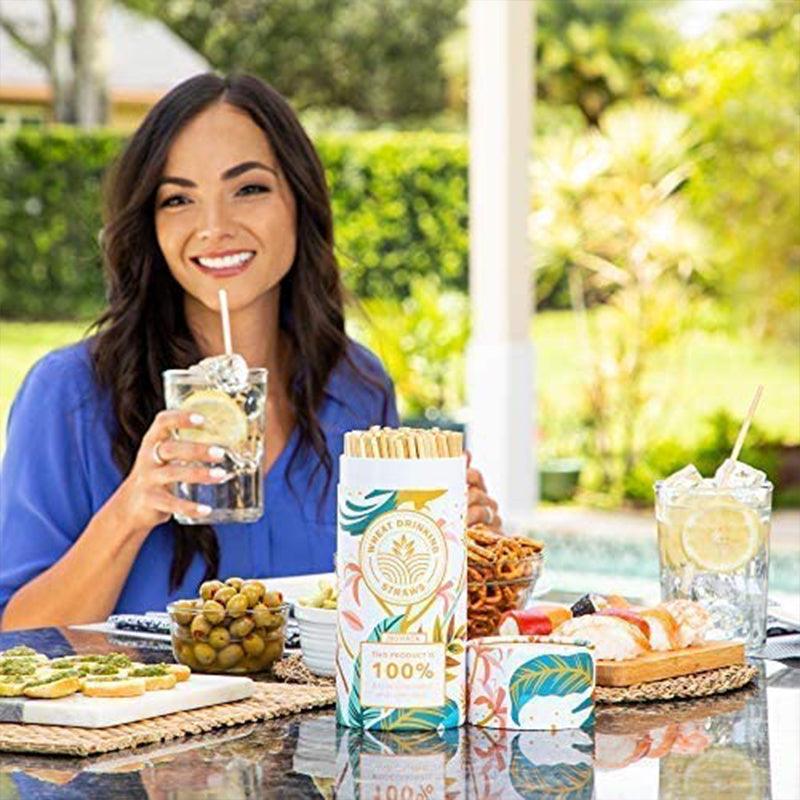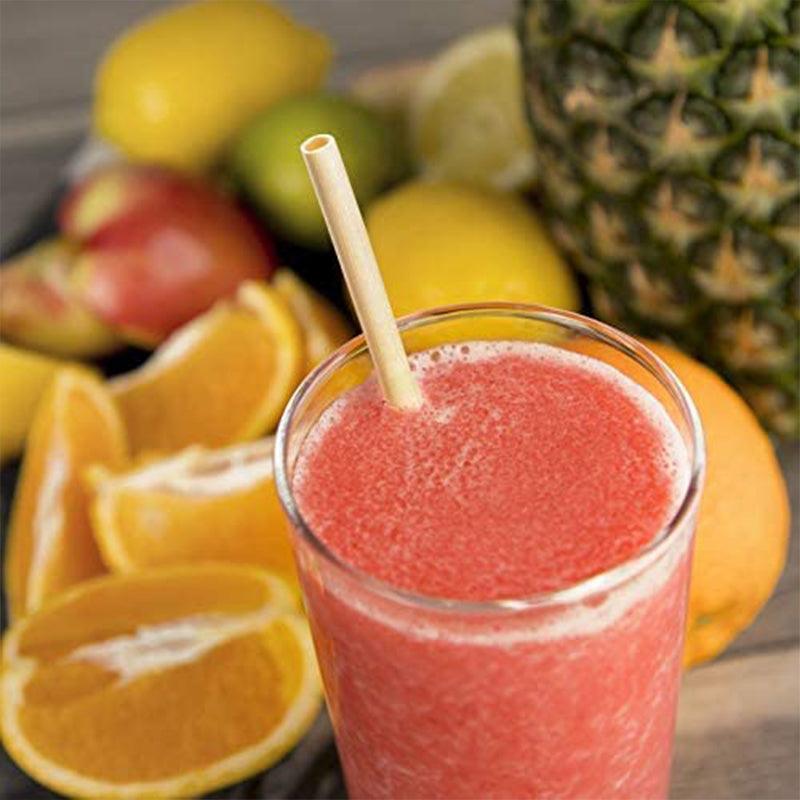 Wheat Straws
---
Wheat Straws
100% All-Natural Wheat Drinking Straws
Compostable & Biodegradable
Durable & Soggy Proof
Extreme Temperature Resistant
  A byproduct of wheat harvest, the stem, is a perfect alternative to the single-use plastic drinking straw. Lots of times the straw waste is burnt, and that is not good for the atmosphere. The wheat straws are then sterilized, dried, and packed for use!
Wheat straws are biodegradable and will be gone within a few months in a compost pile. This is night and day compared to the single-use plastics straws that the world has come to depend on. Be part of the change today.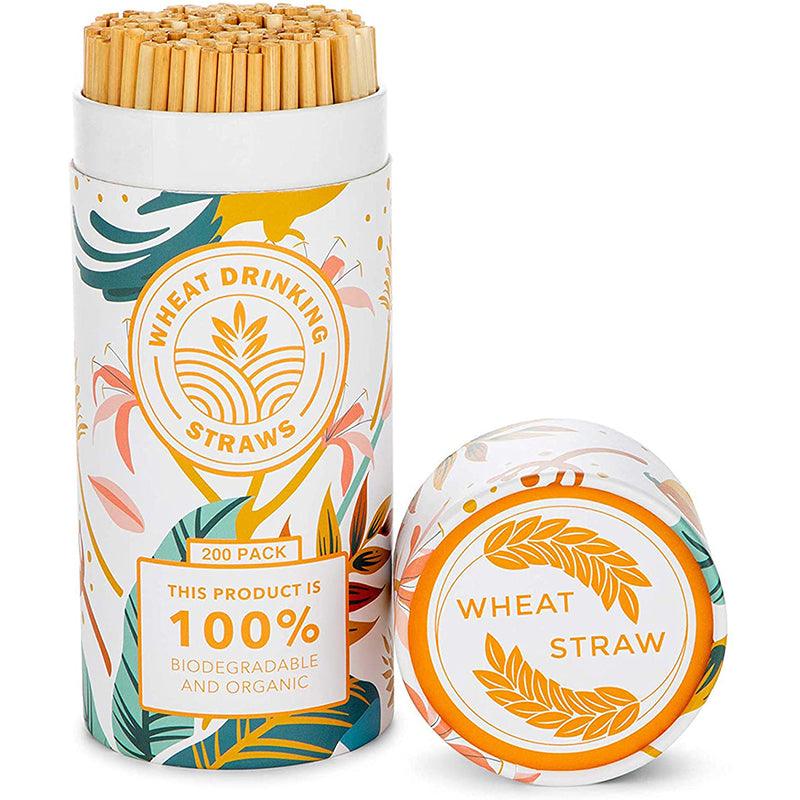 This product is rated 5.0 of 5.0 stars.
It has received 6 reviews.
🙌 Fantastic product!
The service was amazing 👌. Arrived on time. Thanks again
Superb product!
Awesome product 👍 Amazing service.
🙌 Quick Delivery. Amazing product.
🙌 Great
These are amazing 🤩! Highly recommended!