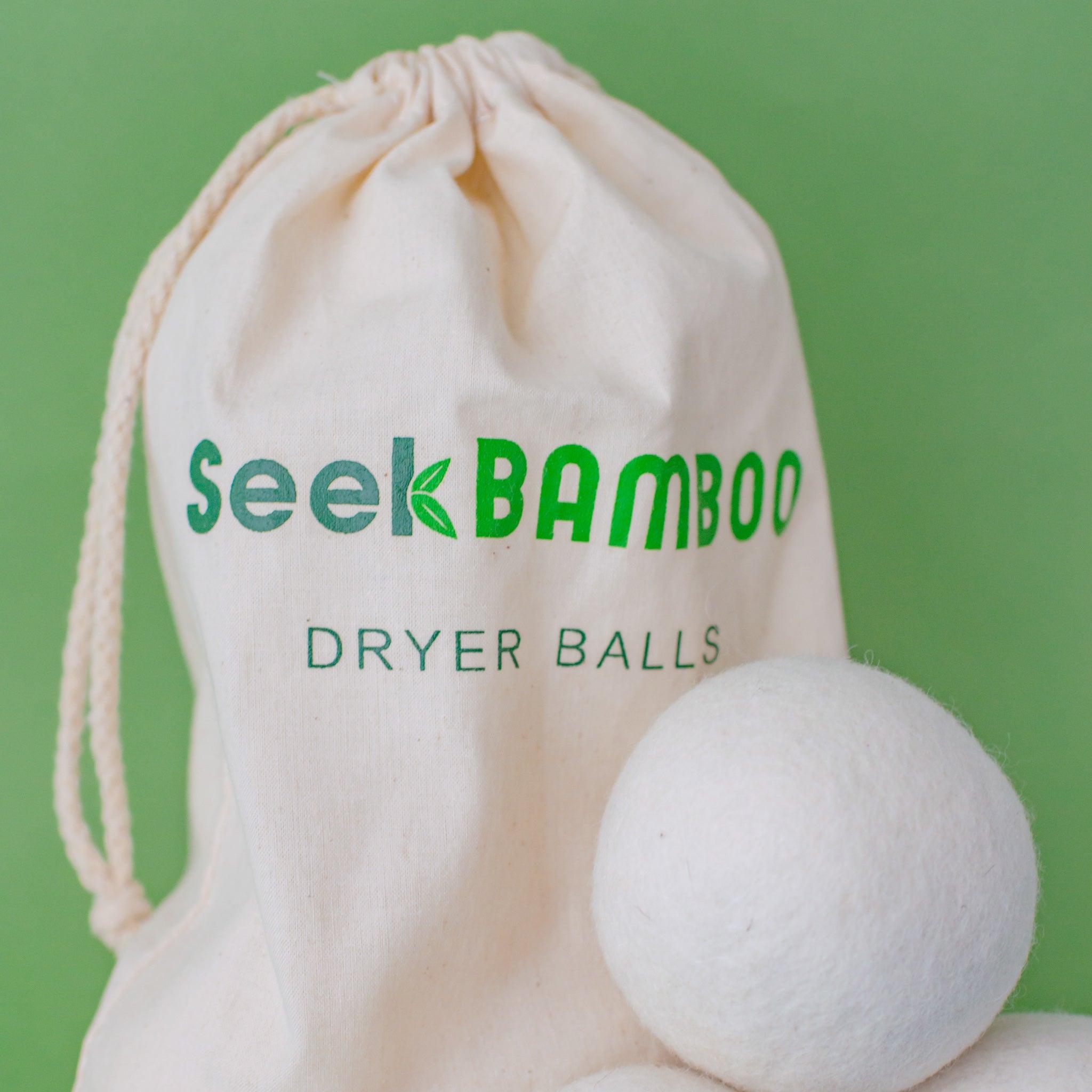 Wool Dryer Ball Collection
  Natural wool dryer balls are here to replace the synthetic dryer sheets found in many homes!
Seek Bamboo
offers the best dryer balls made with 100% premium New Zealand Wool. Our dryer balls will be with you for the next 1,000 loads of laundry and they will save you time and money by improving drying time while leaving your clothes unbelievably soft. Prefer a scent to your laundry? Seek Bamboo offers essential oils to complement our dryer balls too!
Filters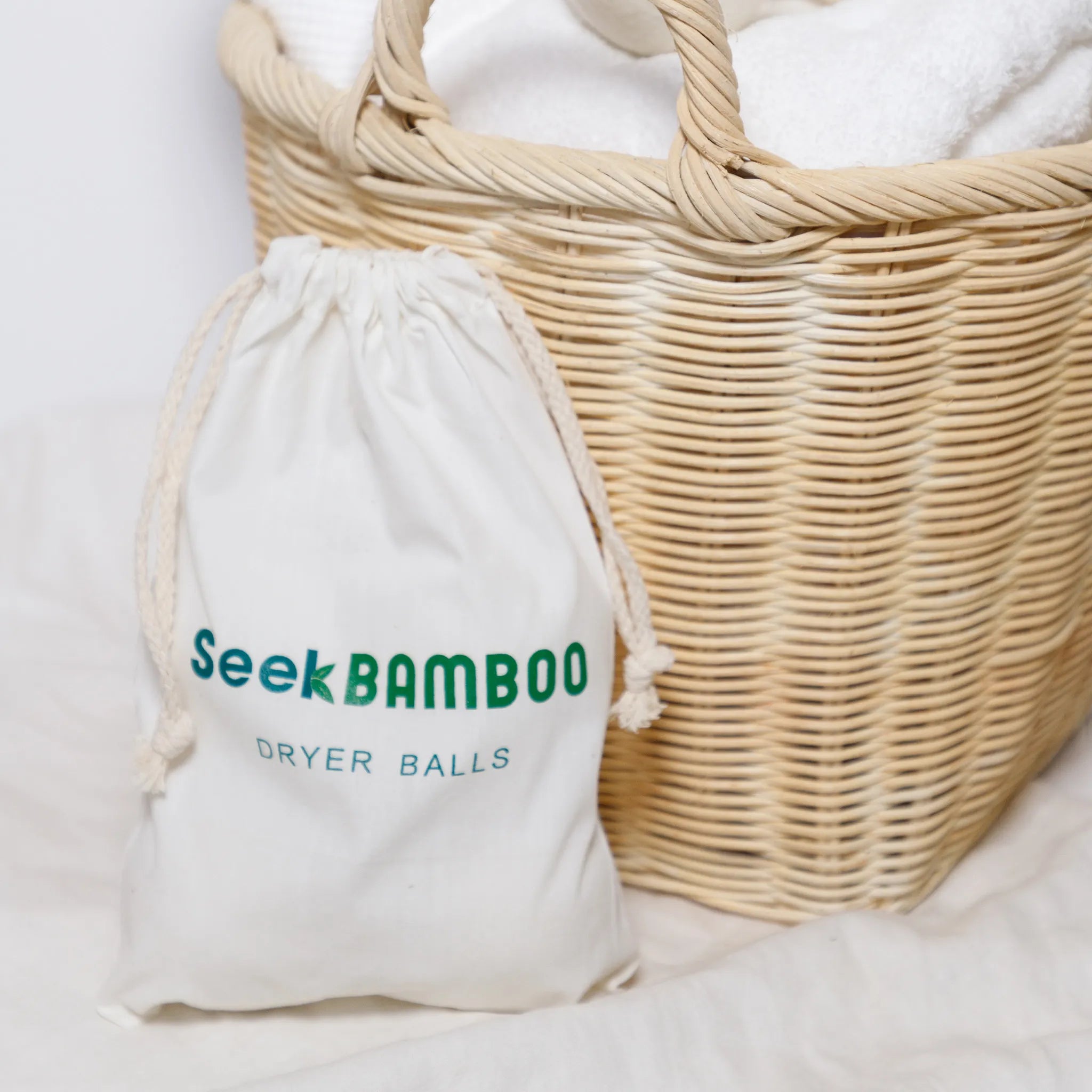 Sold out
Sold out