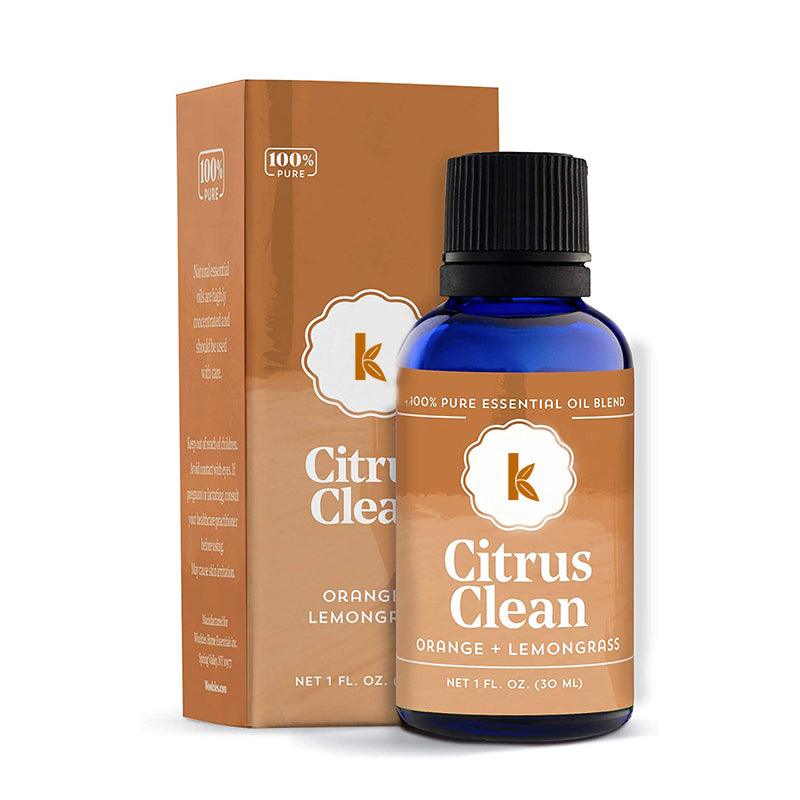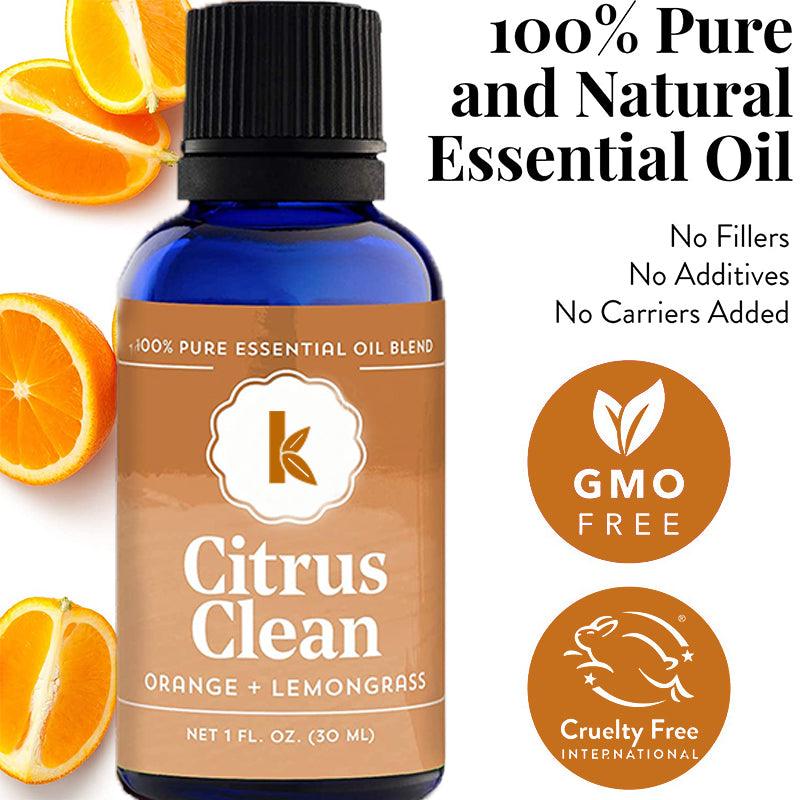 Citrus Essential Oil
---
Citrus Oil
All-Natural Ingredients
Uplifting Aroma
Mood Booster
Eco-Friendly Packaging
  Citrus essential oil brings a wonderful scent that is a mood lifter. Citrus oil brings positive energy with its refreshing properties. You can use this oil as a perfume! Just a few drops on your wrist will leave you with a refreshing scent all day! Add some drops to a diffuser and recreate the aroma of the room and you will have everyone in a good energize mood! 
  Add a few drops to our dryer balls for citrus clean laundry!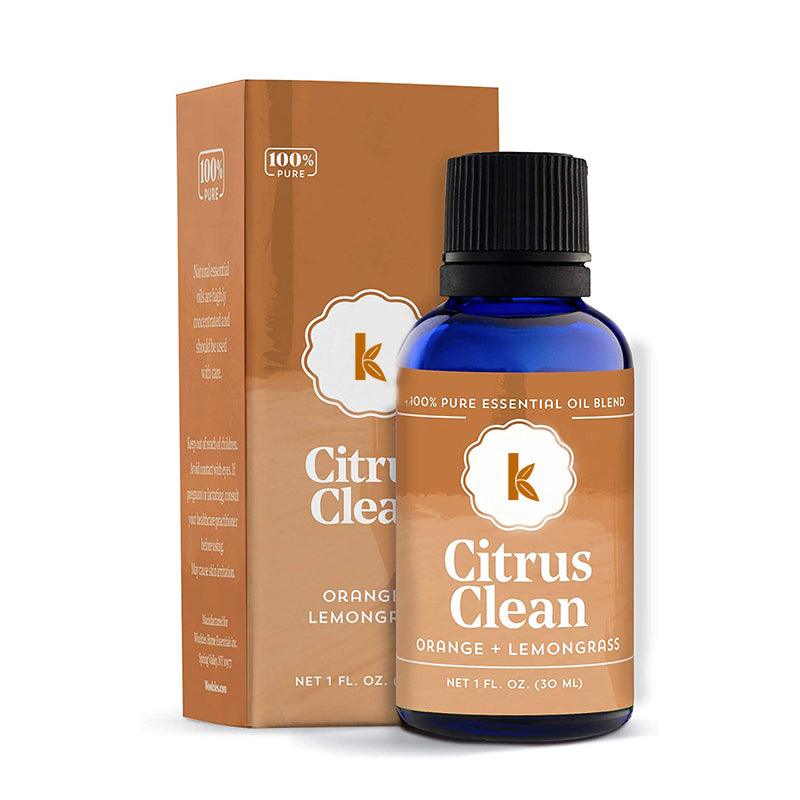 This product is rated 5.0 of 5.0 stars.
It has received 5 reviews.
🤩 Would Order Again! Thanks again!
🤩 Terrific! Thanks again!
🤩 Stunning. Will order again. Thanks again!
🤩 Fascinating. Great site. Thanks again!