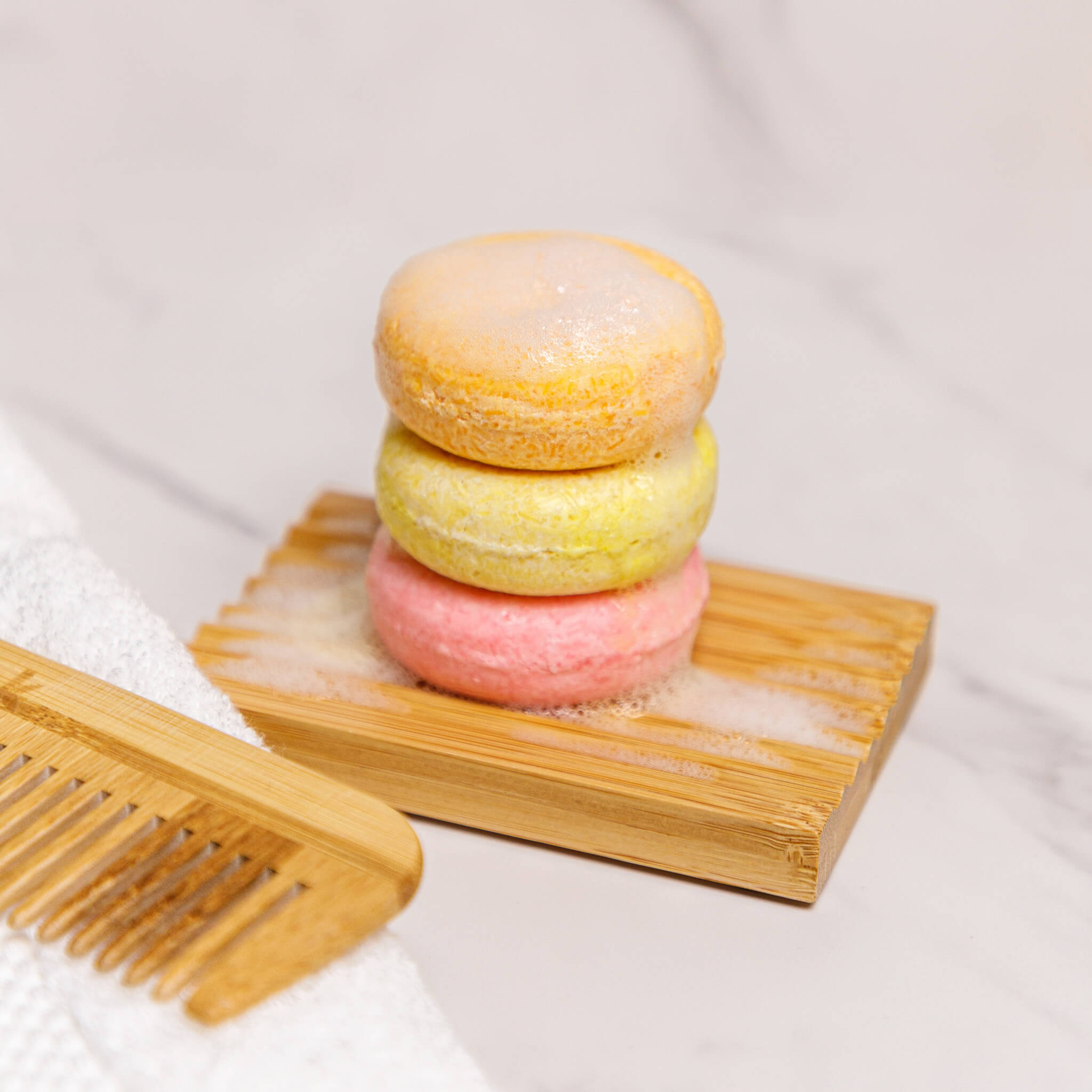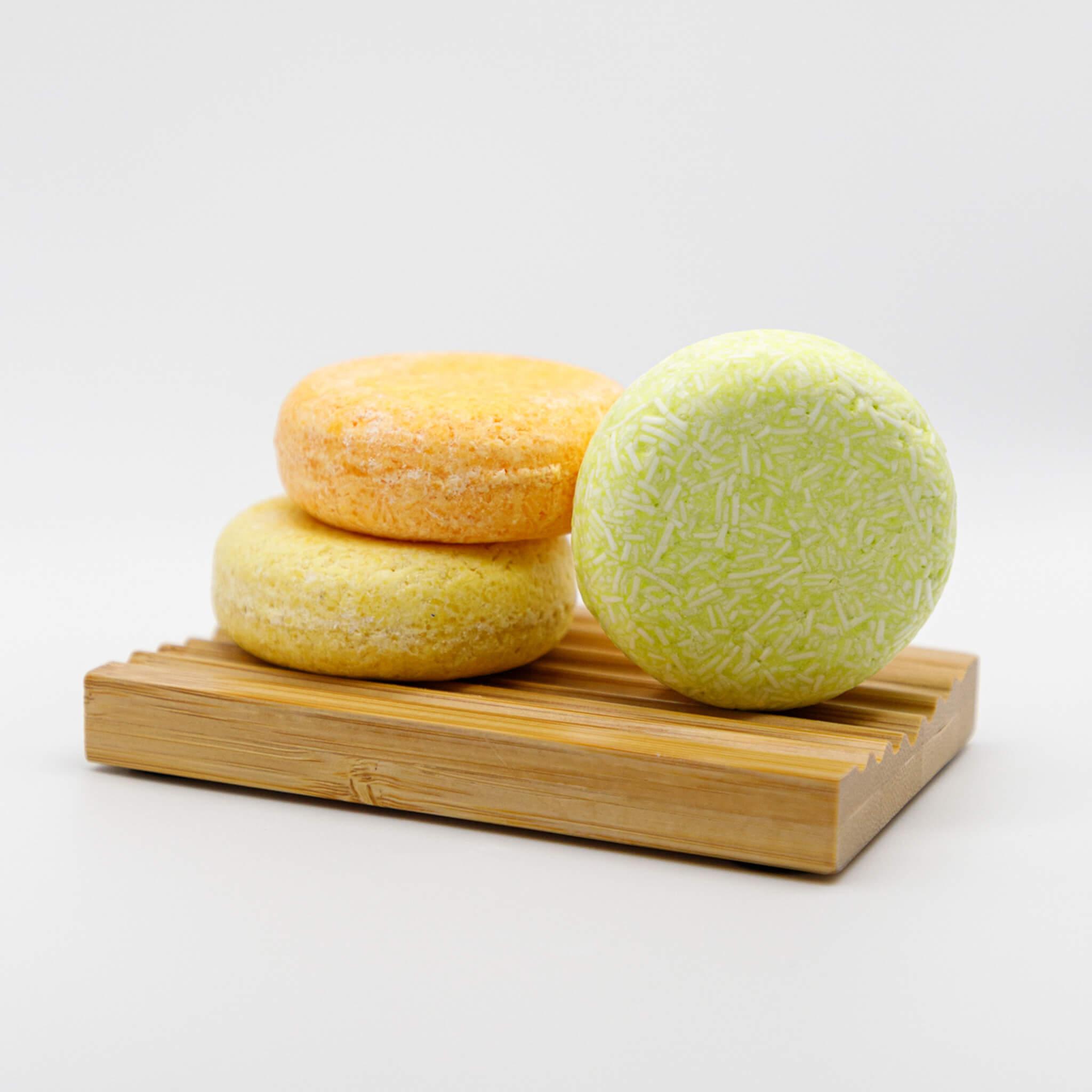 Wooden Soap Dish
---
Bamboo Soap Dish
100% Natural Bamboo
Maximize Shampoo Bar's Lifespan
  Finish off your zero-waste bathroom journey with our sustainable wooden soap dish. At Seek Bamboo, we only offer handmade all-natural bamboo soap dishes. Our wooden soap dish is designed to allow your natural shampoo bars, conditioner bars, and natural soap to quickly dry while helping them last longer. Not to mention our zero-waste bamboo soap dish looks great in any bathroom! 
  Care: Since bamboo is naturally antibacterial and a renewable material it absorbs little moisture and will not change its form. To simply clean your wooden soap dish all you need is a little bit of soapy water to keep it pristine.
  Size: 4.75 inches x 3.20 inches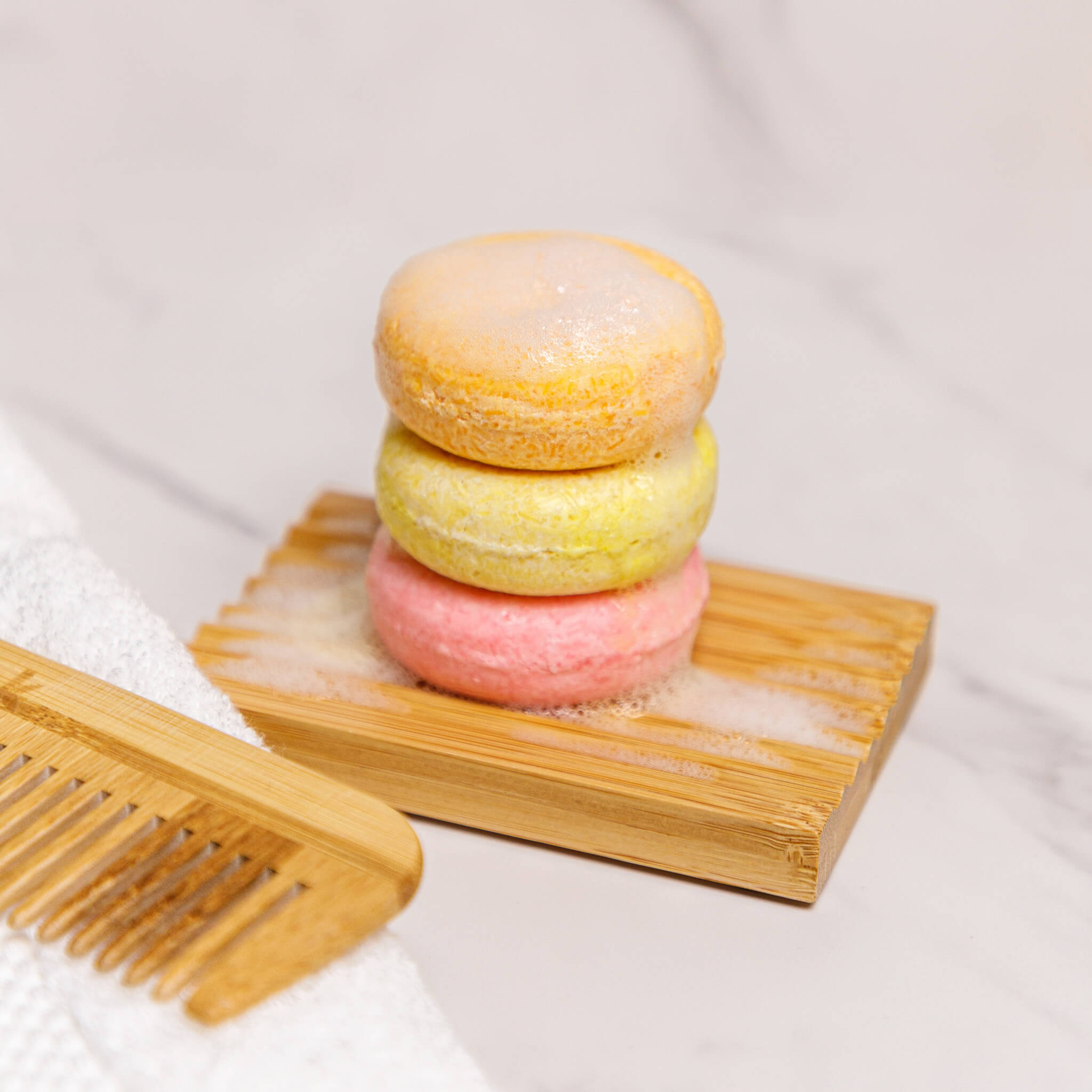 This product is rated 4.9 of 5.0 stars.
It has received 14 reviews.
Bamboo Soap Dish
This looks great in my shower!
The soap can dry more quickly because it isn't sitting in a pool of water and lather.