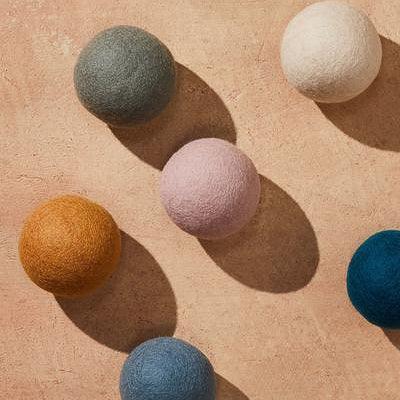 Dryer balls are an amazing eco-friendly way to dry your laundry quicker and without all the chemicals that are used in traditional dryer sheets. But did you know that you can make your own drye...
    We all want to discover the best ways to get our clean clothing dry because there is just something wonderful about freshly dried clothing. While we might enjoy the idea of hanging our laundry ...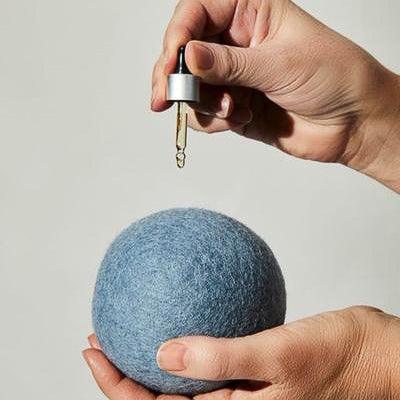 Safe To Use Essential Oils On Dryer Balls?
    Dryer balls are a great alternative to chemical heavy dryer sheets and fabric softeners. Dryer balls help clothes dry faster saving you both time and money. In addition dryer balls last for u...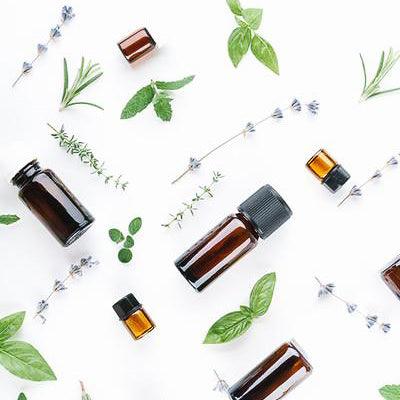 So you have been working hard to have an eco-friendly home and have started in your laundry room. You have made the switch from traditional dryer sheets to using dryer balls. You feel good know...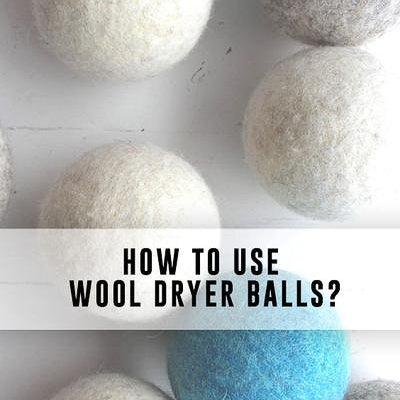 Right now the movement towards eco-friendly homes is boldly expanding. This means there is an ever growing range of products to help you reach your eco-friendly and all natural dreams. No matte...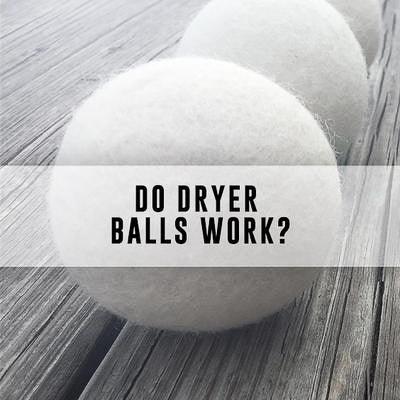 What is better than a warm fluffy towel after a nice relaxing bath or shower? Or freshly dried clothes warm out of the dryer? There is something about fresh laundry which makes us all feel good...